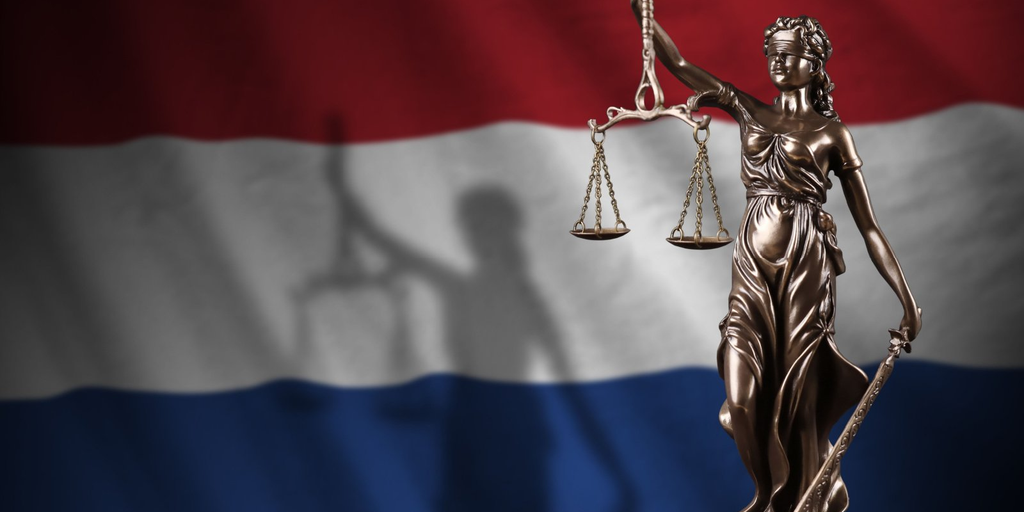 In an unexpected turn of events, a Dutch court has ruled that Tornado Cash developer Alexey Pertsev can question blockchain analytics company Chainalysis in his ongoing money laundering trial.
Detained in August 2022, Russian-born Pertsev was arrested by the Dutch Fiscal and Information Service (FIOD) for allegedly helping money launderers through the Ethereum-based decentralized mixing service, Tornado Cash. The service allows multiple users to pool cryptocurrencies, mix them, and anonymize their identities and past transactions.
He was released in April this year and returned home.
As he tries to clear his name of the money laundering charges against him, the court gave Pertsev permission to question Chainalysis about its methods, albeit in writing, because of the role its data played in his arrest .
Chainalysis refused Decrypts request for comment on the current decision.
According to Pertsev's lawyer, Keith Cheng, FIOD's explanations proved unsatisfactory, citing entities that are not on the Ethereum blockchain.
The court in the Netherlands also announced a delay in the trial, with deliberations set to begin in 2024.
Tornado Cash was blacklisted last year and added to the US Treasury Department's Office of Foreign Assets Control (OFAC) Specially Designated Nationals list, effectively banning American citizens from using the service.
An official statement from US regulators said the privacy tool had helped launder more than $7 billion dollars since its launch in 2019, citing North Korean attackers and other malicious actor.
This court case has attracted the attention of privacy and cryptocurrency advocates around the world, as it could become a precedent for programmers who design protocols without permission and raises the alarm for those who work and maintain the open source software.
The protocol was also in the news earlier this week due to a malicious proposal that was accidentally voted on by the Tornado Cash DAO before anyone realized it contained malicious code.
Stay on top of crypto news, getting daily updates in your inbox.