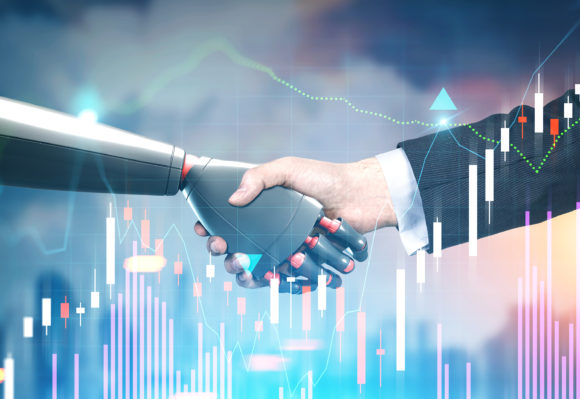 New

You can now listen to Insurance Journal articles!
The White House said Tuesday it will ask workers how their employers use artificial intelligence (AI) to monitor them, as it allocates federal investments in the technology, which is expected to -or the nature of the work.
The White House will hold a listening session with workers to understand their experience with employers' use of automated technologies for surveillance, monitoring and evaluation. The call will include gig work experts, researchers, and policy makers.
Millions of users have tried AI apps and tools, which supporters say can make medical diagnoses, write screenplays, draft legal briefs and debug software, leading to growing concerns about how technology can lead to privacy violations, skewed employment decisions, and power scams and misinformation campaigns.
As part of its assessment of the technology, the administration will also announce new measures, including an updated roadmap for federal investments in AI research, a request for public input on AI projects risk and with a new report from the Department of Education on how AI will affect. teaching, learning and research.
The hearing session and new measures come after a meeting hosted by President Joe Biden this month with the chief executives of leading artificial intelligence companies, including Microsoft and Alphabet's Google.
The meeting focused on the need for companies to be more transparent about their AI systems and the importance of evaluating the safety of such products.
President Biden has also used the technology and experimented with it, the White House said.
Shortly after Biden announced his reelection bid, the Republican National Committee produced a video showing a dystopian future of a second term of Biden, built entirely with the image of AI.
Such political ads are expected to become more common as AI technology proliferates.
Topics
Artificial Intelligence Powered by InsurTech Data
Is this article valuable?
Here are several articles you may enjoy.
Interested in Ouch?
Get automatic alerts for this topic.