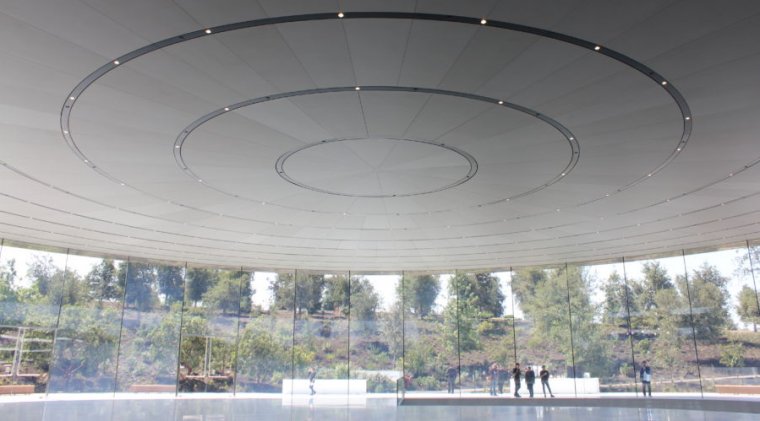 Apple's 2023 Worldwide Developer Conference is just a few days away—it kicks off with a keynote on Monday, June 5. That keynote will be livestreamed (we'll also liveblog it), and it's expected to be a doozy.
The WWDC keynote isn't always the most exciting for non-developers, as it usually focuses on iOS updates rather than exciting new hardware. There are exceptions, however, and next week's event is definitely one of them. Apple is expected to finally unveil its rumored mixed reality headset, which has taken a long and winding road to market.
That's the main focus, but there are interesting new developments on the iPhone, Mac, and Watch. Here's what to expect from next week's WWDC keynote.
New MacBooks
Let's start with the bit that's most immediate and relevant to consumers: There are new Macs, and at least some of them are likely to launch this summer.
There have been multiple reports from various supply chain sources and Bloomberg's Mark Gurman that Apple is working on a 15-inch MacBook Air alongside a refresh of the 13-inch Air.
There was some confusion in pre-launch rumors about which chip the 15-inch MacBook Air will ship with: the M2 or the upcoming M3. Some early evidence points to the M2, but we likely won't know until the keynote. Like the M2 that followed the M1, the M3 will probably offer a noticeable but not radical upgrade in CPU performance over its predecessor. The M2 saw a big jump in graphics performance, though. I wonder if it will be repeated this time.
The 15-inch Air does not differ from the 13-inch model beyond the screen size.
Bloomberg also reports that Apple will refresh the 13-inch MacBook Pro—yes, the one that still has the Touch Bar. We were surprised to see that the laptop stuck; We've said before that it's a tough sell when the 13-inch MacBook Air and 14-inch MacBook Pro are available as alternatives. But Apple has repeatedly said it's one of the most popular Macs, so it looks like it's staying put.
Below: Photos of the latest iteration of the 13-inch MacBook Air with captions from our review last year.
This is the new MacBook Air. Looks like a Mac, right?

Samuel Axon

Open it up, and it looks like a 14-inch MacBook Pro from this angle.

Samuel Axon

In addition to MagSafe, there are two Thunderbolt/USB-C ports, but both of them are on the left side.

Samuel Axon

The other side has a headphone jack.

Samuel Axon
Apple could also be in contention for updating the 24-inch iMac, and of course, there's the long-in-limbo Mac Pro. We haven't heard specific credible rumors about that possibility at WWDC, but time lines, so you never know.
Reality headset and xrOS
Now on to the big one: Apple will finally give developers a look at its long-in-development mixed reality headset, likely to be called Reality Pro. Alongside that, the company will detail a new operating system built specifically for that device, perhaps called xrOS or something similar.
We've written a lot about the many, many leaks and reports about Reality Pro over the past few years, and now, we have a pretty clear picture of what to expect.