'Impossible to be a woman'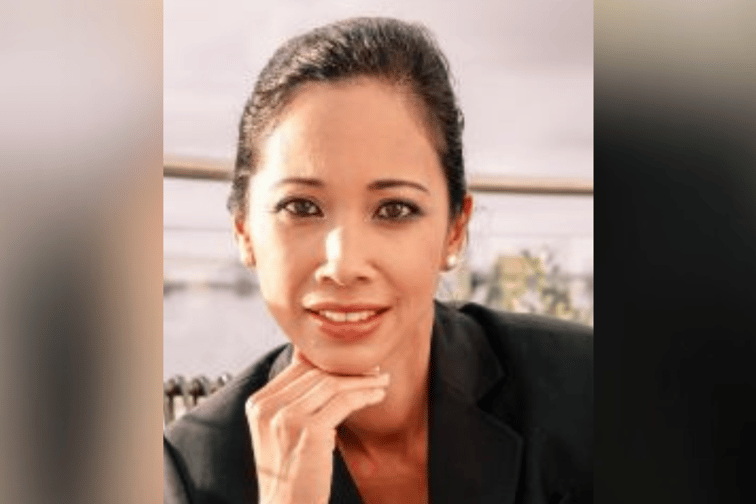 Insurance News
By Gia Snape
Barbie, the biggest blockbuster film of the year, has something to teach the corporate world about supporting women and preventing burnout and burnout in the workplace.
For Alanna Schultz (pictured), senior vice president, head of sales and client management at Swiss Re, "Barbie" carries a deep and universal message about women's experiences.
"I watch Barbie with my two little girls," she said. "There's a soliloquy from America Ferrera about how it's impossible to be a woman because of all the demands. [placed on them]. I think we all think that at some point in our lives.
'We must always be unique'
The powerful speech became an online sensation, helping propel "Barbie" to more than $1 billion in box office sales.
In it, Ferrera's character Gloria lists the conflicting demands women face in all aspects of their lives, including their careers.
"You have to have money, but you can't ask for money because that's a mess," the character told Barbie. "You have to be a boss, but you can't be a bad guy. You want to be a mother, but don't talk about your children all the time. You must be a career woman, but also always look out for other people.
The dissonance struck a chord with Schultz, who is scheduled to speak on a panel on combating fatigue and burnout at the Women in Insurance New York summit this September.
"I think there's probably no woman in this world who can't relate or resonate with things that [Gloria] said," Schultz told Insurance Business.
The first step in creating the right support structures for women in the workplace is to identify the demands, according to Schultz.
"I think there needs to be recognition from managers, teams, and leaders that you can't expect women to figure this out on their own," she said. "We really need to help women, and we need to create policies, and create an environment and group culture to help people get through this."
Educating leaders and decision makers about women's experiences at different stages of life is essential to finding solutions that accommodate women's needs and help them thrive.
"I meet women who are in their 20s and think they can't have kids because things are too busy at work, and that's not me," Schultz said. "These thoughts are true. I don't know how to solve it, but knowing it exists is the first step.
"We need to think about how we can help women, how we can build a job so they can have children, and how we can support them in their most important times, like building a family or developing their career."
Embedding flexibility in organizational culture
Reflecting on his own experiences of fatigue during the pandemic, Schultz said that Swiss Re was at the forefront of helping its employees in the crisis.
"Swiss Re's vision is to make the world more resilient by transferring risk and saving and transferring risk," Schultz said. "But in the time of COVID, it became clear that we can't make the world more resilient if we don't help our employees become more resilient first."
From establishing meeting-free Fridays to creating hybrid work schedules, Swiss Re is using various tools to promote flexibility beyond the pandemic, he said.
In the wider industry, organizations must embrace a culture of transparency and acceptance for flexible working, including parental leave policies.
"Flexibility can be embraced through formal or informal policies, such as work-sharing roles. At Swiss Re, we have this policy called 'own the way you work ', which gives employees the autonomy and empowerment to decide how they work," said Schultz.
"But it's not enough for the industry to put these HR policies in place. It's another thing to embrace them in your work culture.
For example, while many insurance companies offer generous paternity leave, it can be "infuriating" to take long hours at work, Schultz points out.
"Making [paternity leave] being socially acceptable and emphasizing that it's okay to take your entire vacation is important," Schultz said.
Register for the Women in Insurance New York Summit and join the conversation on fighting fatigue and burnout. The annual conference, which celebrates the achievements of women in insurance, will take place on September 21, 2023.
Keep up with the latest news and events
Join our mailing list, it's free!