This marks the sixth line of business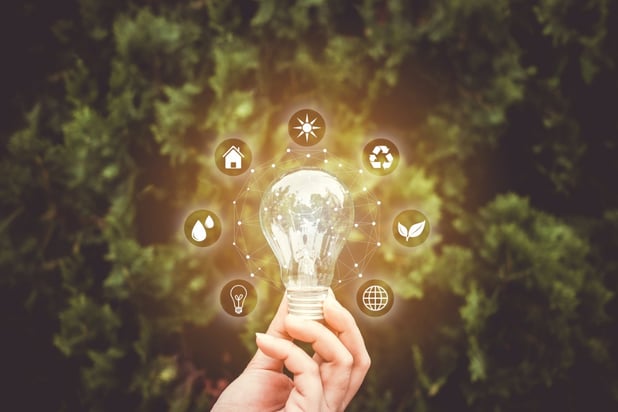 Environmental
By Mika Pangilinan
Westfield Specialty has expanded its range of insurance offerings with the introduction of an environmental underwriting group, marking its sixth line of business.
Heading the new environmental liability division is Dennis Willette, as he holds the position of senior vice president environmental.
Willette has over 15 years of experience in both the environmental consulting and insurance industries, offering him a significant level of underwriting expertise that can be used to provide creative and innovative solutions to clients with environmental exposures.
"Westfield Specialty provides our team with a unique opportunity to utilize our industry experience and expertise to deliver creative and innovative solutions to our clients," said Willette. "Our best-in-class environmental underwriters understand the nuances of this industry, the operational and service risks, as well as the financial impact that clients face every time a new project, or have professional liability exposure related to the contractor."
Westfield Specialty's new environmental offering
The environmental contractors' pollution and professional liability (CPPL) policy is available on a non-admitted basis for accounts with an effective date of June 1, or later. Coverage can be obtained as a standalone policy for contractors pollution liability (CPL) or as a combined policy for CPL and professional liability (CPL/PL). The policies, backed by a group rating of "A" (Excellent) by AM Best, are written on non-admitted paper and are available in all states.
The Westfield Specialty Environmental team also has plans to expand its range of environmental liability products, as they aim to introduce an owner pollution protection and professional indemnity (O3PI) policy to to further respond to the unique needs of their clients.
"We are excited to add environmental insurance, our sixth product line, and are pleased to have Dennis leading the team," said Westland Specialty president Jack Kuhn. "Dennis offers unique underwriting expertise due to his experience in consulting in the environment and in the insurance industry. I am confident that Dennis and his team will continue to make a difference for our clients by leveraging their industry expertise to provide the best service and customized solutions.
Westfield Specialty launched in July 2021 and currently underwrites five other lines of business: E&S property, E&S excess casualty, professional lines, financial institutions, and management liability.
What are your thoughts on this story? Please comment below.
Keep up with the latest news and events
Join our mailing list, it's free!