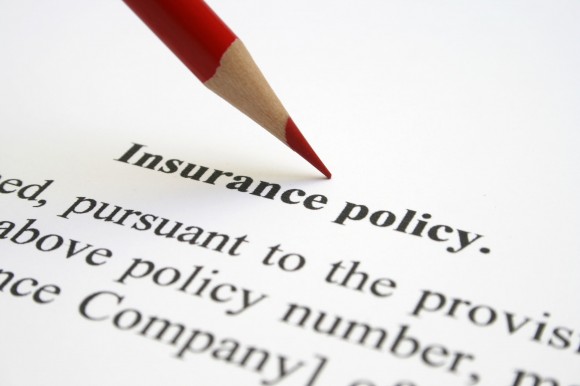 Washington Insurance Commissioner Mike Kreidler has adopted a rule requiring insurers to explain premium increases to their policyholders "in language they can understand."
"If your insurance company raises your premium, you have a right to know why," Kreidler said in a statement. "This is basic information you should expect from your insurance company, but we hear from hundreds of consumers every year who can't get a clear, understandable answer as to why they're still being billed."
According to Kreidler, if a consumer's auto or homeowner's insurance premium goes up, and the insurance company doesn't explain why, they contact the Office of the Insurance Commissioner. Then, when the OIC asks for them, it will get a more detailed answer. Kreidler believes consumers deserve the same information.
The OIC held five meetings with interested parties last year and found that some insurers' rating formulas have become so complex, they cannot easily identify the reasons behind the change. or on a person's premium. Some insurers' computer systems cannot produce a clear answer, according to the OIC.
The new rule is designed to create more transparency for consumers, and is intended to give insurers enough time to implement new consumer protections in two phases.
The rule applies to all property/casualty insurers in Washington that sell private passenger auto and homeowners coverage, including coverage for manufactured homes, condominiums and renters.
The American Property Casualty Insurers Association has been reached for comment.
The rule specifies that from June 1, 2024, to June 1, 2027: If a policy changes and the premium increases, insurers must provide policyholders who request reasonable explanations using the terms they will understand.
Starting June 1, 2027: Insurance companies must provide a written notice to policyholders who receive a premium increase of 10% or more explaining the main reasons behind the increase. . They must also provide this same notice to any policyholder who asks.
Key factors include: vehicle location, driving record, miles driven, number of drivers, claim history, discounts, fees and surcharges, driver's age, credit history, education, gender , marital status, occupation, property age, and value.
Topics
Pricing Trends in Carriers Washington
Interested in Carriers?
Get automatic alerts for this topic.