Valley Insurance Agency Alliance Is Promoting, Hiring Team Members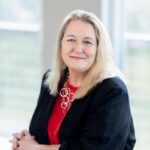 Valley Insurance Agency Alliance recently promoted Amy Russell to lead pod marketer and hired Michael Welch as commercial marketer.
Russell, who previously served as a marketing specialist and account manager, has more than 30 years of experience in the insurance and marketing industry. He pioneered VIAA's Pod marketing program, a carrier rating platform that helps agents get the best quotes for commercial clients.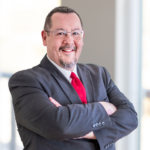 Welch has more than 35 years of insurance experience. Before joining VIAA, he worked in commercial sales for various insurance agencies in the Northeast.
VIAA is located in Attica, Illinois.
Is this article valuable?
Here are several articles you may enjoy.
The most important insurance news, in your inbox every business day.
Get the trusted insurance industry newsletter