The move comes as the Aon subsidiary seeks a return on collateral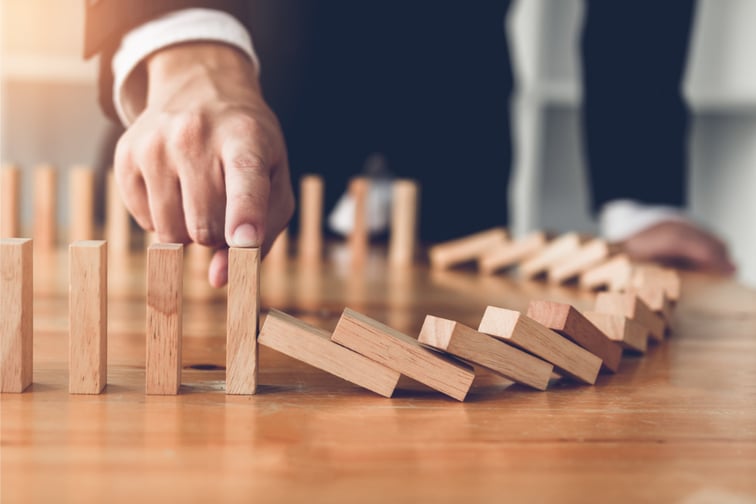 Insurance News
By means of

Vesttoo, which has been asked by Aon subsidiary White Rock to return US$127 million in collateral amid a fraud-related controversy, has begun Chapter 11 proceedings in the US.
The goal, Vesttoo said in an emailed release, is to "emerge from this process a stronger partner to all of our stakeholders" and not to liquidate the troubled organization. The company noted that its platform and capital structure remain strong and sustainable under Chapter 11 protection.
According to insurtech, it was determined that Chapter 11 was necessary to protect the company's assets and serve as a forum to pursue legal action against those responsible for the mail fraud scandal surrounding Vestoo.
In a statement sent to Insurance Business, interim chief executive Ami Barlev said: "We believe that the steps we are taking are the best for Vesttoo's long-term growth and success. Not only will this result in a stronger, more sustainable capital structure, but it will give us the platform to aggressively pursue all parties that have harmed our business.
"We fully believe that the unique core technology and experienced team of Vesttoo, combined with the needs of the market, constitute a solid basis for rebuilding the company better and stronger- on than before."
With Chapter 11 protection, Vesttoo will be able to accelerate its restructuring plan and continue normal business operations while being protected from creditor claims.
What do you think of this story? Share your thoughts in the comments below.
Keep up with the latest news and events
Join our mailing list, it's free!