The state is a "world leader" in the captive insurance market, the governor said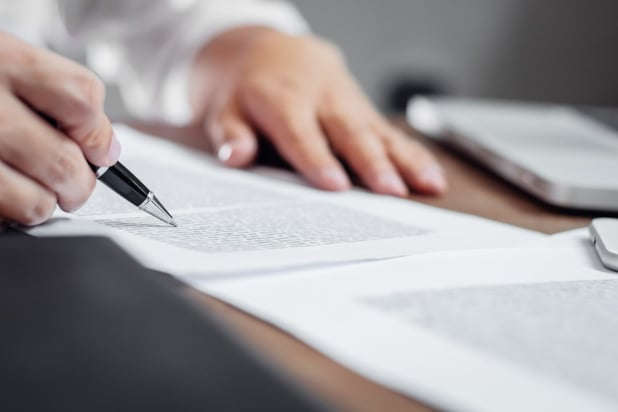 Insurance News
By Ryan Smith
Vermont Gov. Phil Scott recently signed legislation that makes some updates to the state's captive insurance law.
The updates include improving the confidentiality of company information and increasing funding for the operations of the Vermont Captive Insurance Division.
"Vermont continues to be a global leader in the captive insurance market, and this bill takes additional steps to enhance our strong reputation," Scott said. "The hard work of the Vermont Department of Financial Regulation (DFR) and their industry partnerships ensure that Vermont continues to see the significant economic benefits that come from our leadership in this sector."
The new legislation was created with industry input to clarify regulatory expectations and best practices, the DFR said in a news release. The legislation adjusts the law on information collected when a new company applies for a license and updates the language on how to manage the confidentiality of that information. It also extends that treatment to subsequent updates, approved amendments or revisions to a company's information, and its operational plan.
The legislation also updates references, allows for electronic records as an acceptable form of record retention, and amends the protected cell name convention to include all permitted types of business, the DFR said.
"Vermont is the gold standard when it comes to captive insurance regulation," said Sandy Bigglestone, DFR's deputy commissioner of captive insurance. "Captive owners often state the need to operate in a jurisdiction with quality regulation because it adds value to their investment in managing their own risk and providing support for captive operations. in the organization."
"The benefits of the captive insurance industry to Vermont include significant tax revenue and fees that support important state programs, green job creation, and tourism revenue from business conducted in the state," said Brittany Nevins, director of captive insurance economic development at Vermont's Department of Economic Development. "It's sometimes necessary to invest in the program, so it continues to provide this great benefit to Vermonters and captive insurance companies."
Is there anything to say about this story? Let us know in the comments below.
Keep up with the latest news and events
Join our mailing list, it's free!