Subpar results prompt revision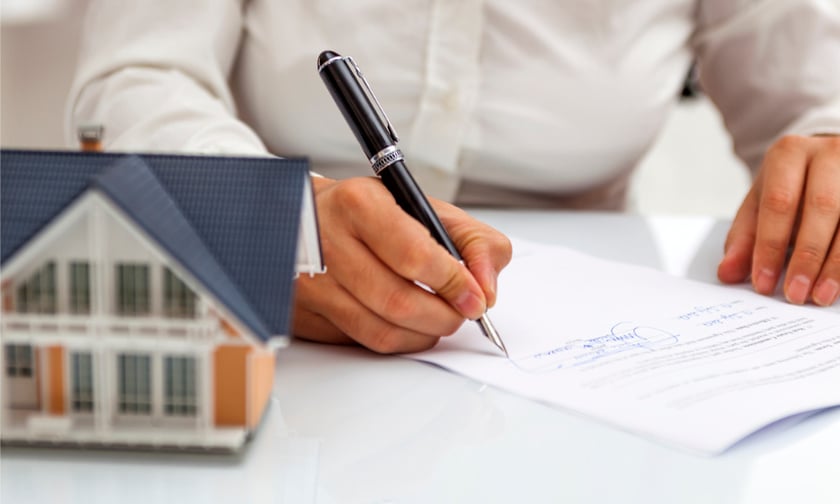 Property
By Kenneth Araullo
Due to a continuous three-year period of net underwriting losses in the US homeowners insurance segment, exacerbated by an increase in natural disasters in the first half of 2023 and coupled with ongoing challenges in the market, AM Best adjusted its outlook on the share, moving it from stable to negative.
As detailed in the updated report titled "Market Segment Outlook: US Homeowners," insurance providers within this segment face a series of challenges. These include the increased occurrence of catastrophic events, pressures caused by inflation, and increasing costs of reinsurance.
In addition, carriers within this segment face more frequent secondary risks related to weather and greater retention and participation due to reinsurance pricing trends. The confluence of rising loss costs, inflation, and supply chain disruptions is putting pressure on earnings, making it challenging to maintain rate adequacy. As a result, some major market players are restricting new businesses in disaster-prone areas.
"Going forward, homeowner carriers will find it difficult to absorb these underwriting pressures while strengthening their balance sheets. A return to underwriting profitability in the near term appears unlikely," he said. AM Best senior financial analyst Maurice Thomas.
Despite AM Best maintaining a view of strong risk-adjusted capitalization for most homeowners insurers in general, some companies, particularly those operating in disaster-prone regions, have witnessed the depletion of their capitals due to persistent underwriting losses in recent years. The ongoing market conditions are forcing companies to improve their retention and participation levels of reinsurance. This strategic shift is attributed to the conditions prevailing in the reinsurance market.
Consequently, the impact of disaster activity on the results has increased, leading to a general increase in underwriting leverage in some cases, thus complicating capital assessments. Despite the many challenges faced by homeowners, the report states that carriers should remain focused on elements such as adequate rates, technology integration, and effective disaster risk management to ensure stability of earnings going forward.
Relevant to this negative trend is the continuous increase in the price of commercial insurance. Data collected from carriers participating in the recent WTW survey revealed an overall increase of 6.1% in commercial lines, a slight uptick from the previous quarter which saw a 5.6% increase.
What are your thoughts on this story? Please feel free to share your comments below.
Keep up with the latest news and events
Join our mailing list, it's free!