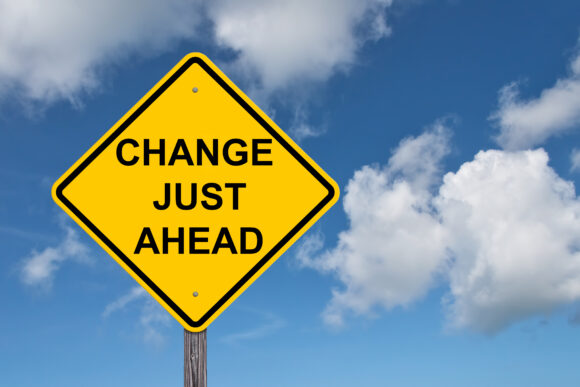 Britain's leading business lobby group set out a series of proposals on Wednesday that are expected to secure its future after a string of allegations of inappropriate behavior led to the cancellation of membership subscriptions from some of the largest companies in the country.
In a statement, the Confederation of British Industry said it would ask its members to vote on proposals to improve management structures and culture at an extraordinary general meeting on June 5.
It said the "ambitious" reform program was based on discussions with more than 1,000 business leaders, and would result in a "new CBI."
Update: More UK Companies Abandon CBI After Second Rape Claim
The CBI has been rocked by several allegations of sexual misconduct, including rape, in recent months, prompting several household names, including automaker BMW, banking firm NatWest and insurance group Aviva, to withdraw their membership of the organization. The scale of the outrage raises questions about whether the CBI will survive.
The business lobby group has hired the law firm Fox Williams to investigate specific allegations. They made 34 recommendations, which were accepted in full and will mostly be implemented in time for next week's meeting. It also hired ethics consultancy Principia Advisory to examine its culture.
The CBI said it plans to speed up the search for a successor to its president and promised a "refreshed board" and the creation of a new People and Culture subcommittee of the board. It said it will also establish an external expert on the Culture Advisory Committee and strengthen internal training and communication.
While unveiling its proposals, the business lobby group rejected allegations that its culture was toxic, citing findings from Principia.
"Blanket descriptions of the CBI's culture as toxic are incorrect, but we have work to do to instill a consistent set of values ​​for all our staff," said the new director-general. Rain Newton-Smith.
At a special meeting next week, CBI members will be asked to vote on the question: "Do the changes we have made – and the commitments we have made – to transform our governance, culture, and purpose will give you the confidence you need to support the CBI?"
Failure to sustain the move could spell the demise of the organization, which was founded in 1965 to ensure that the voice of business is heard within government.
"We need a strong business voice, backed by a depth of economic analysis and insights from across the economy and across the country," Newton-Smith said.
Related:
Copyright 2023 Associated Press. All rights reserved. This material may not be published, broadcast, rewritten or distributed.
The most important insurance news, in your inbox every business day.
Get the trusted insurance industry newsletter