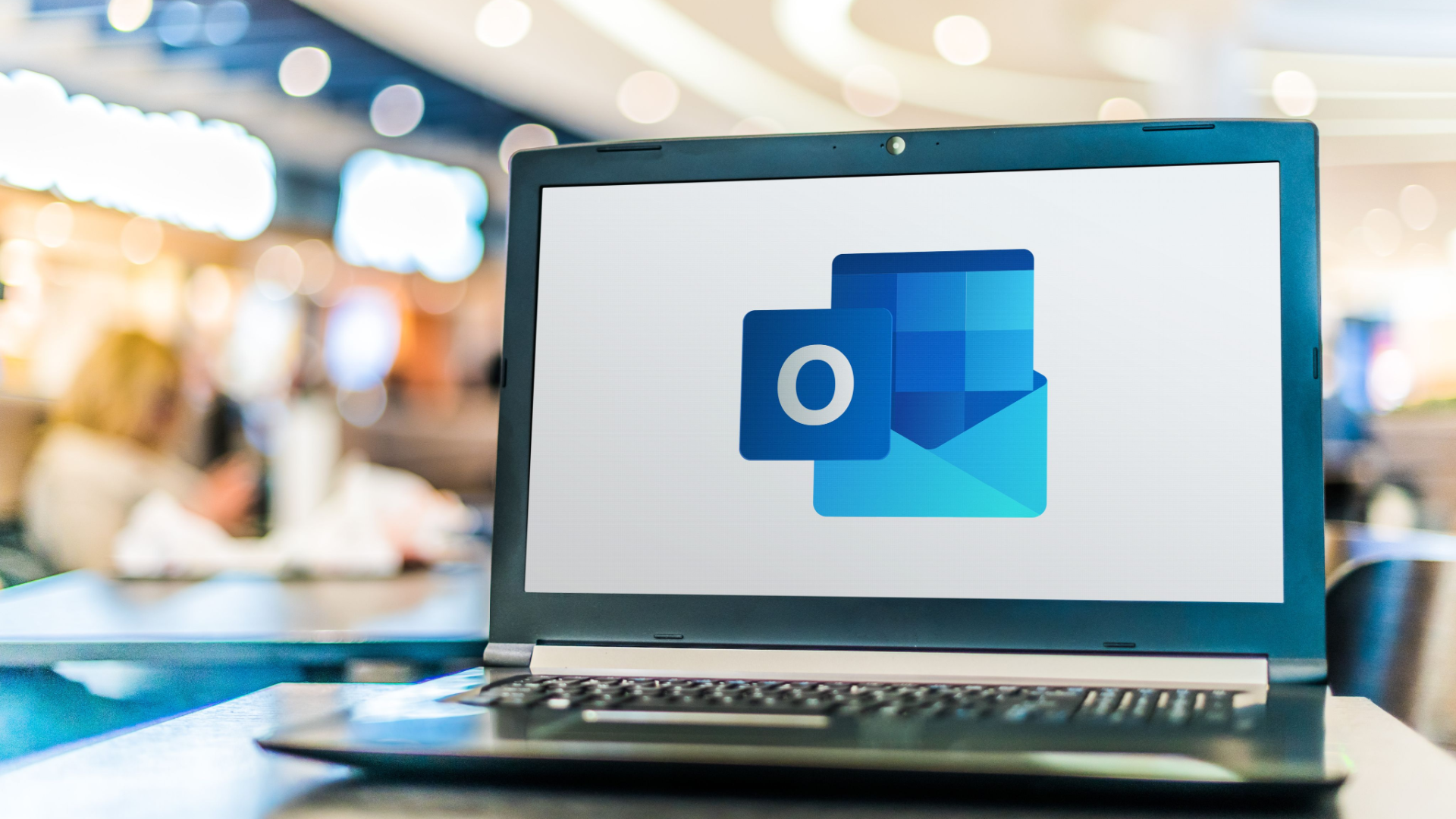 Microsoft has started notifying Windows 10 and Windows 11 users about an automatic overhaul of the new and improved Outlook app. The built-in Mail and Calendar applications have made managing emails and planning future events easy since 2015 – but they will soon disappear, swallowed by Outlook to put all the tools under one desktop icon.
Windows users can test the new version of Outlook by enabling the toggle button in the upper right corner of the Windows Mail app. As it stands, Outlook allows you to import all your settings from the Mail app directly, so the switch shouldn't be too painful for users looking to embrace the new tool.
Mashable says that in an exclusive document, which is now available to business users of Microsoft 365, Microsoft has confirmed the start of a mandatory migration process scheduled for later this year.
From August 2023, Microsoft will automatically switch Mail and Calendar app users to the new Outlook. You can opt-out and keep your beloved apps for a while by turning off a toggle in the top-right corner of the app, but don't expect Microsoft to let you keep them forever.
The document also revealed that starting next year, all Windows 11 devices will come pre-installed with Outlook for Windows. You can still download Windows Mail and Calendar from the Microsoft Store on your new device if you want – at least, until the end of 2024.
The move signals a shift in Microsoft's Windows mentality, with an apparent growing desire to consolidate the software users have access to and (hopefully) streamline the OS's user experience. Could this be a sign of things to come Windows 12?