Partnership will provide better insight into individual claims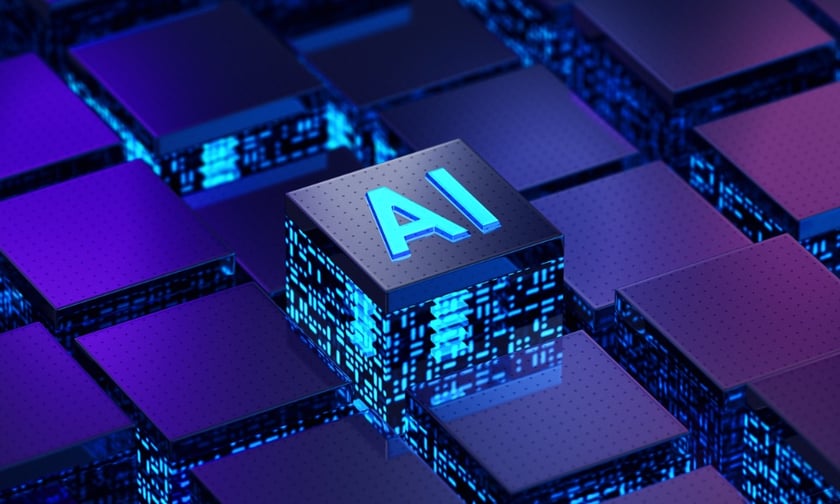 Gradient AI, a software provider for the insurance industry, has announced a new partnership. American Trucking and Transportation Insurance Company, a Risk Retention Group (ATTIC, RRG), has selected Gradient AI's claims management solution to enhance their ability to predict claim risk, triage claims, and efficiently close commercial transportation claims.
ATTIC, RRG is a member-owned risk retention group that offers auto liability insurance to small and midsize commercial trucking companies. The company offers access to high premium limits and large deductible options without onerous collateral requirements.
The trucking industry has witnessed a surge in claim verdicts in recent years, according to research from the American Transportation Research Institute. Factors contributing to this escalation include an increase in injury and fatality crashes involving commercial trucks, as well as the impact of social inflation, which leads to claims exceeding overall economic inflation. In response to these challenges, insurers serving the trucking sector, including ATTIC, have been actively seeking new strategies to handle claims effectively and anticipate outcomes.
Previously, ATTIC relied primarily on adjusters' previous claims experience and intuition to predict claims. However, limited access to third-party datasets and machine-learning capabilities hindered their ability to benchmark their performance against similar insurers facing similar auto incident scenarios.
ATTIC selected Gradient AI based on its experience in applying AI to the commercial auto insurance industry, its extensive commercial auto industry data lake containing millions of claims, and its predictive analytics capabilities for claims solutions. The partnership will enable ATTIC to utilize industry data to gain better insights into the direction and development of individual claims, triaging higher-risk claims to experienced adjusters and operating more efficiently overall.
"Gradient AI's commercial auto industry data lake and machine learning are game changers for us," said Ken Crippen, CEO of ATTIC, RRG. "We leverage Gradient AI's claims management solution to access extensive datasets and forecast claim outcomes more accurately and much earlier in their life cycles. This enables us to achieve greater financial stability and predictability, resolve claims more quickly, and deliver substantial cost savings to our member clients."
Have something to say about this story? Let us know in the comments below.
Keep up with the latest news and events
Join our mailing list, it's free!