All business segments posted lower net income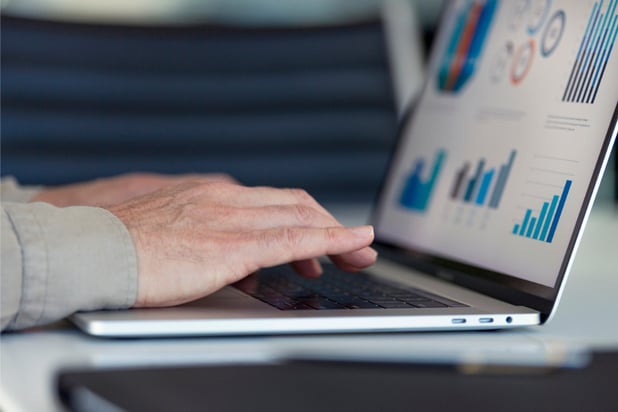 Insurance News
By Terry Gangcuangco
Tokio Marine Holdings has published its financial results for the year ending March 31, 2023 (fiscal year 2022).
| measure | FY22 | FY21 |
| --- | --- | --- |
| Ordinary income | ¥6.6 trillion | ¥5.9 trillion |
| Ordinary profit | ¥503.9 billion | ¥567.4 billion |
| Net income attributable to parent owners | ¥376.4 billion | ¥420.5 billion |
Highlighting the company's efforts to expand domestic and overseas operations, Tokio Marine reported underwriting income of ¥5.6 trillion and investment income of ¥875.4 billion.
Overall, however, all three segments – domestic non-life, domestic life, and international insurance – posted declines in ordinary profit and net income attributable to owners. belongs to the parents.
Going forward, Tokio Marine expects an improved set of numbers.
"The company's business forecasts for fiscal year 2023 are ¥750 billion for ordinary income and ¥530 billion for net income attributable to parent owners," Tokio Marine said. . The predictions are based on the following assumptions:
"Net premiums written and life insurance premiums are projected to be ¥4.6 trillion and ¥1 trillion, respectively. Net incurred losses related to natural disasters occurring during the period are expected to be ¥76 billion in Japan and ¥68 billion yen outside of Japan.
The insurance group also does not expect significant changes in interest rates, stock market conditions, and exchange rates in FY23.
What do you think about Tokio Marine's financial results? Share your thoughts in the comments below.
Keep up with the latest news and events
Join our mailing list, it's free!