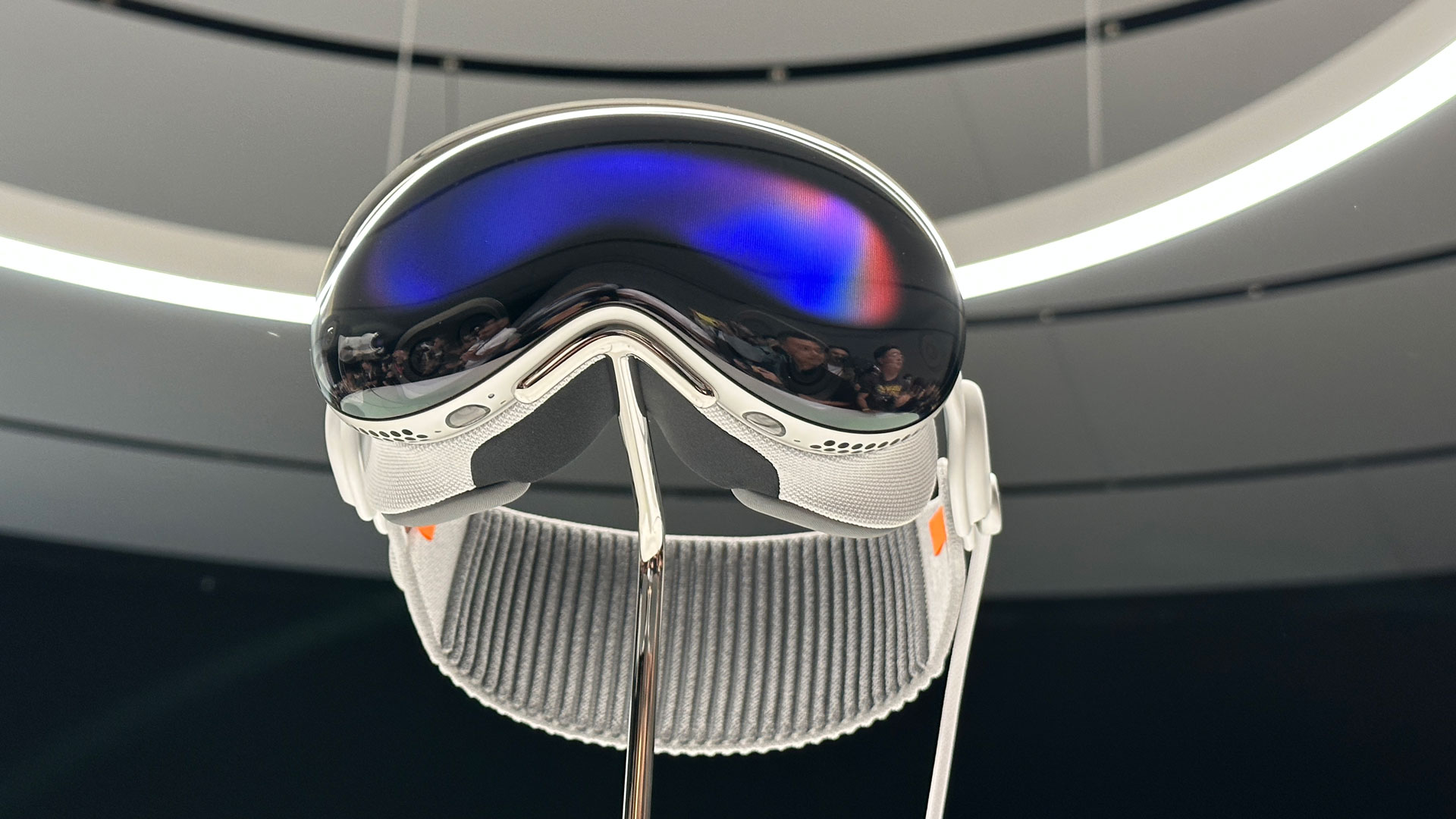 The arrival of Apple Vision Pro has apparently forced a delay in the launch of Samsung's own XR (Extended Reality) headset: Samsung's device is expected to launch in mid-2024 or later, after it was originally set for in February 2024.
This comes from SBS Biz (via SamMobile), and the story seems to be that seeing the Vision Pro forced Samsung executives to rethink their own device. Upgrading the sharpness of the display is one of the possible reasons given for the delay.
It's clear that Samsung doesn't want to come out of the gate with a headset that's inferior to Apple's own product, even if it's significantly cheaper. The Vision Pro costs $3,499 (about £2,725 / AUS$5,230), and is expected to be available in limited numbers for a while.
Details on exactly what the Samsung XR headset will offer are still thin on the ground at this stage, although it is believed to be running Google's Android software, and powered by a Qualcomm chipset of some description.
Choose your reality
All these different versions of reality can take some getting used to. The XR (or Extended Reality) preferred by Samsung is actually referring to all the different types of related technology that we have seen to date.
Augmented Reality (AR) is where digital objects are overlaid on top of the real world. Then there is virtual reality (VR), which refers to a completely self-contained digital environment. Mixed Reality (MR) usually means enhanced AR, where digital objects perceive and interact with the physical world around them.
The Vision Pro is often referred to as a mixed reality device, while the Meta Quest 3 is mostly concerned with virtual reality. Augmented reality, or XR, is often referred to as a combination of AR, VR, and MR – although there is a lot of confusion, as tech companies often use these terms in different ways.
We'll have to wait and see what Samsung builds and what it can do, but more development time should mean a better device — and a more worthy competitor to Vision Pro when it finally sees the light of day.