The new head is a co-founder of the company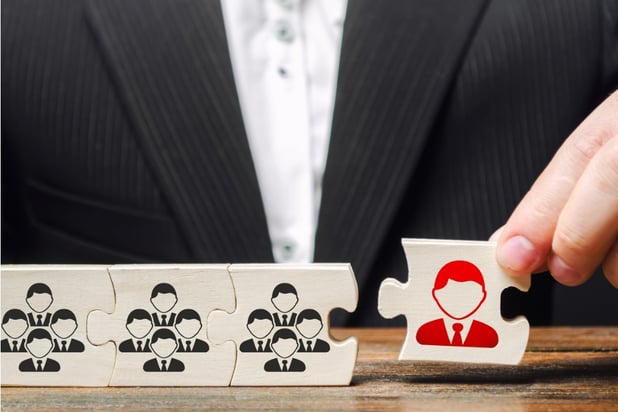 Spot Insurance, which specializes in active and outdoor lifestyle coverage, has announced the appointment of Maria Goy as its new chief executive officer.
Goy, who co-founded the company and previously served as COO, was unanimously selected by Spot's board of directors and current CEO and co-founder, Matt Randall.
Under Goy's leadership, Spot Insurance's main focus is expanding into the travel industry and events market, with official launch plans set for the end of May.
Through strategic partnerships, Spot aims to provide customers with financial protection for non-refundable passes, events, registrations, and pre-paid tickets should unforeseen circumstances arise. of cancellations.
In a press release, Goy highlighted Spot's commitment to making insurance accessible and ensuring that individuals are financially protected while pursuing their passions.
He said: "Expanding the travel and refund space is a natural next step for us. We want our customers to have the flexibility and peace of mind knowing that their biggest purchases are covered when needed they will cancel."
Despite stepping down as CEO, Matt Randall will continue to be a key presence within Spot.
He will continue to serve on the board and actively collaborate with teams to form strategic partnerships that contribute to the company's expansion.
Randall praised Goy's appointment, highlighting his instrumental role in changing the landscape of insurance distribution and making it affordable and accessible to a wider audience.
He also praised her for breaking barriers as one of the few female minority CEOs in the active outdoor industry, and for serving as an inspiration to future female entrepreneurs.
Keep up with the latest news and events
Join our mailing list, it's free!