The chief executive says the new role is critical at this stage of the company's growth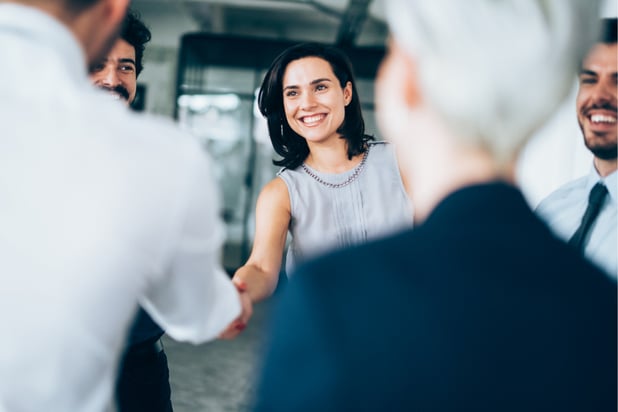 Insurance News
By Terry Gangcuangco
Property & casualty (re)insurance provider Sompo International has named Risa Ryan as chief underwriting officer, a newly created position for the company.
"I am delighted to welcome Risa to Sompo International," chief executive James Shea said in a release. "The CUO role at this stage of our growth is critical to help ensure we continue to operate in an agile manner with a focus on our clients in each market.
"This is key to building global underwriting communities and tools across Sompo International and working closely with Sompo Japan as more and more of our products and exposures are global. With her wealth of experience and extensive knowledge of the insurance industry, I am confident that Risa will play an important role in the next phase of our organization.
Based in New Jersey, Ryan joins Sompo International from Swiss Re where he was global head of standard insurance products. Ryan's credentials also include time spent at QBE and Munich Re.
"I am delighted to join Sompo International at this time," commented the CUO, who is now part of the company's executive team. "I see a great opportunity to further develop the underwriting function and to contribute value to the business."
What do you think about this appointment story? Share your thoughts in the comments below.
Keep up with the latest news and events
Join our mailing list, it's free!