He previously served as executive director for Atlantic Global Risk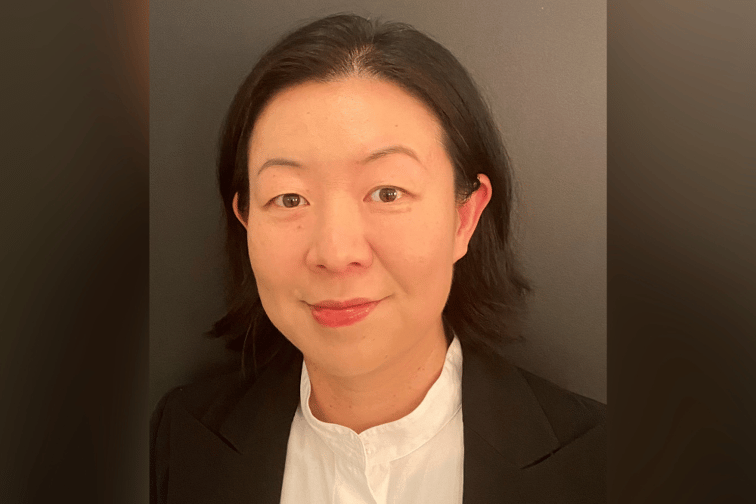 Insurance News
By Kenneth Araullo
Ryan Transactional Risk (RTR) has announced the addition of Jenny Wong, Esq (pictured above), as vice president of North American tax insurance.
In his new capacity, he will assume a key role within the company's transfer pricing insurance division while also providing support to various aspects of RTR's tax insurance practice. Wong is based in New York, NY.
With a 19-year career as a tax professional, Wong has served in various roles, including as an in-house tax advisor responsible for structuring and managing HSBC, as head of tax strategy at Enstar Group, as a tax advisor at PwC specializing in M&A and restructurings, and as a tax insurance broker at Atlantic Global Risk. He holds an LLM (Taxation) from NYU and is a member of the New York bar.
"Jenny brings deep subject matter expertise, honed people skills, and strong passion to lead our transfer pricing insurance unit and support our tax insurance team, which now includes four tax lawyers with LLMs," said RTR managing director David S. De Berry, Esq. .
Wong also commented on his new role, saying that RTR is a well-known pioneer company in the field of tax insurance.
"I look forward to helping grow RTR's transfer pricing insurance book and working with the best and brightest at this time. I'm thrilled to be joining this incredible team," he said.
What are your thoughts on this story? Please feel free to share your comments below.
Keep up with the latest news and events
Join our mailing list, it's free!