Life remains the largest segment of insurance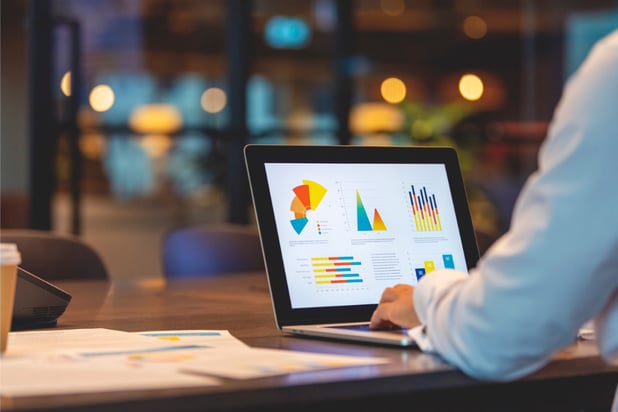 Insurance News
By Ryan Smith
Total insurance premium income worldwide amounted to nearly €5.6 trillion (about $6.05 trillion) last year, according to a new report by Allianz Trade.
Life remains the largest insurance segment at €2.6 trillion, followed by property-casualty (€1.8 trillion) and health (€1.1 trillion). The premium pool grew by 4.9%, or €259 billion, amid a global inflation rate of 8.6%, Allianz Trade said.
The three areas are very different when it comes to growth. While P&C grew at a robust 8.7%, health grew at a more modest 4.9%. The life insurance market grew by only 2.4% as households felt the pressure of inflation on their incomes.
P&C growth
The increase in P&C premiums was driven by all regions of the world. However, more than half (€77.5 billion) of last year's global growth came from North America alone. With premium income of €860 billion, North America remains the world's largest market by a significant margin, Allianz Trade said.
Asia also saw significant growth of 8.4% (€31 billion) last year. With total premium income of nearly €403 billion, Asia surpassed Europe for the first time last year.
Problems in the life insurance sector
While P&C enjoyed strong growth, the life insurance market was hit last year, especially in Western Europe, where premium income fell by almost 3% (€22 billion) to €740 billion in 2022.
Growth in the sector was also disappointing in Asia, with an increase of only 3% (€33 billion) to €925 billion.
As in the P&C sector, North America was the main growth driver for the life insurance segment last year, adding €61 billion in new premiums – a growth of 7.8% to €840 billion. North American dominance is more pronounced in the health sector, where the US accounts for about two-thirds of global premium income.
Domination in North America
North America – and particularly the US, which accounts for 94% of the region's premium pool – has dominated the world insurance market for the past decade, reported Allianz Trade.
More than half of the increase in global premium income in P&C and health was generated in North America. In the life segment, the North American share is just under a third, with Asia dominating that market.
As a result, the global share of the region increased from 39.6% in 2012 to 43.9% in 2022, Allianz Trade reported.
That's in direct contrast to Western Europe, which fell more than six percentage points to 23.8%.
Japan fell 3.7 percentage points to 5.5%, while China nearly doubled its global share to 11.4%.
Inflation continues to bite
Navigating the inflationary environment will be the industry's biggest economic challenge in the coming years, Allianz Trade reported.
However, premiums are forecast to increase by a further 5.2% over the next decade, adding €4,190 billion to the global premium pool. By 2033, premium income is expected to hit €4.3 trillion in life, €3.1 trillion in P&C and €2.3 trillion in health.
Is there anything to say about this story? Let us know in the comments below.
Keep up with the latest news and events
Join our mailing list, it's free!