He had his first 16-year career at State Farm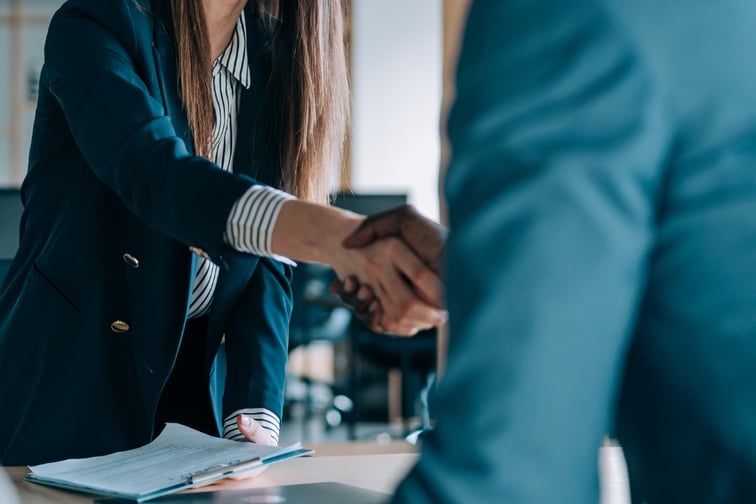 Insurance News
By Kenneth Araullo
ReSource Pro announced the appointment of Brittany Boyer as its vice president of product, which the company says furthers its commitment to delivering high-value, experience-centric services.
In his newly assumed role, Boyer will lead the product division and lead strategic efforts aimed at enhancing ReSource Pro's range of services for its retail, carrier, and MGA (Managing General Agent).
With a background spanning 17 years in the insurance industry, Boyer has a proven track record of successful leadership in areas such as digital innovation, product development, and technology change. According to his LinkedIn, he previously worked at Y Media Labs as executive director of client strategy, in addition to a 16-year tenure at State Farm in various roles.
"It is a pleasure to join such an innovative and ambitious organization that delivers incredible value to its customers," said Boyer. "I am very passionate about what I do and look forward to bringing my knowledge and expertise to ReSource Pro as they help companies scale and transform while quickly optimizing performance and revenue. This is a It's an exciting time to be in insurance and at ReSource Pro – I look forward to helping advance the industry.
"Brittany is an exceptional and experienced leader with a proven track record across multiple mediums, giving her a comprehensive picture of the insurance ecosystem," said ReSource Pro CEO Dan Epstein. "We will benefit greatly from his skills and expertise — his innovative and creative approach will help our insurance clients embrace new ways of doing business in an increasingly competitive landscape." – see."
What are your thoughts on this story? Please feel free to share your comments below.
Keep up with the latest news and events
Join our mailing list, it's free!