Industry veteran successful founder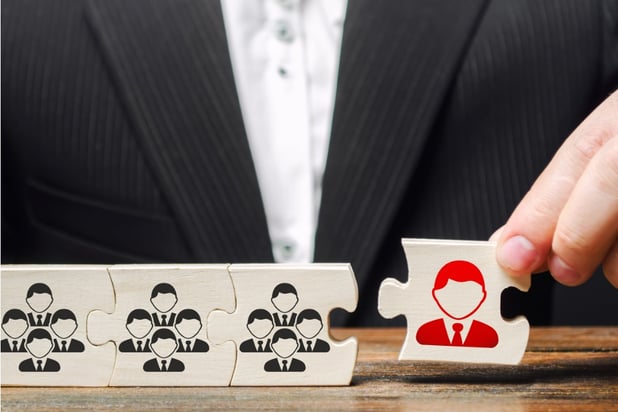 Insurance News
By Ryan Smith
Relay Platform, a multi-carrier insurance platform, announced the appointment of Aaron L. Davidson as its new CEO.
Prior to joining Relay, Davidson served as global head of insurance at ServiceNow, where he helped build the company's insurance practice. He has also held leadership roles at Guidewire Software, McKinsey & Company, and Aon, including as a cyber and professional liability broker.
"I am very honored to join Relay and eagerly look forward to leading the team to achieve exceptional results for our valued customers and stakeholders," said Davidson. "I strongly believe that Relay has the right talent and resources to drive growth and success in the commercial lines property and casualty insurance sector. With our advanced capabilities and vision of a future empowered by technology, we are poised to digitally enhance the broker experience and transform the insurance industry, combining the best of 21st century technology with centuries of human experience and traditional practices in business.
Davidson succeeds Relay founder Greg Boutin, who has served as CEO since 2018. Under Boutin's leadership, Relay has moved from its reinsurance roots to commercial lines and developed partnerships with leading brokerages, MGAs and carriers. During Boutin's tenure, Relay was recognized as a Global InsurTech 100 company for three consecutive years.
After securing $8.25 million in funding, Boutin spearheaded At-Bay's acquisition of Relay in 2022. At-Bay preserves Relay's independence and is one of several cyber carriers on the platform.
"Together, we converted an exploratory venture-carrier collaboration project into the forefront of multi-carrier placement innovation for cyber and other specialty insurance," said Boutin. "After an exciting journey, I believe Relay is now well-positioned for success and I am delighted to pass the baton to a new leader, marking the next stage of Relay's growth. This transition aligns with our company's values ​​and my succession plan, and I look forward to seeing Aaron further push the organization forward as a market leader in specialty insurance distribution.
Boutin will oversee the transition of responsibilities to Davidson in the coming months.
Is there anything to say about this story? Let us know in the comments below.
Keep up with the latest news and events
Join our mailing list, it's free!