Attackers are shifting focus, the report says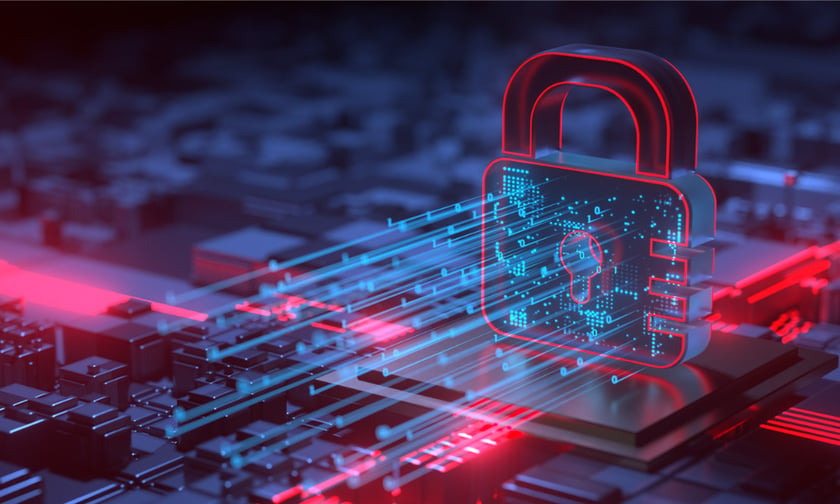 The landscape of ransomware attacks is undergoing major changes, according to a report from cybersecurity software provider NordLocker.
While the US has always been the most affected country in ransomware attacks, the report noted a shift in focus to other countries.
NordLocker says the UK has risen to the 2nd most attacked country, accounting for almost 6% of global attacks in 2022, higher than 4% last year. Similarly, Germany witnessed an increase from 3.7% of attacks in 2021 to 4.1% in 2022.
The US sits at the top of the list, experiencing 38.8% of attacks in 2022. While this is higher than the other countries in the top five, it is still lower than the 45.8% of attacks received in 2021.
Canada follows Germany, which accounts for 3.9% of all attacks, followed by Italy with 3.3%, rounding out the list of the top five most attacked countries in 2022.
The NordLocker report also shows a decrease in the number of countries targeted by ransomware attacks, with 91 countries affected in 2022 compared to 102 in 2021.
The financial sector has seen an increase in attacks
Another trend highlighted in the NordLocker report is the increasing number of ransomware attacks in the financial sector.
While the total number of ransomware attacks worldwide decreased slightly from 2,702 in 2021 to 2,257 in 2022, the financial sector experienced a significant increase during the same period.
The financial sector was ranked as the sixth most attacked sector in 2021. However, in 2022, it became the most attacked sector, with a total of 120 attacks.
"This change may suggest that threat actors concentrate their efforts on specific regions or industries," said Aivaras Vencevičius, head of product for NordLocker. "We have noticed that financial companies are increasingly concerned about their cybersecurity. Companies have noticed an increase in cyber attacks in this sector."
Other sectors identified as the main targets of ransomware attacks in 2022 include construction with 142 attacks and manufacturing with 119.
What are your thoughts on this story? Please comment below.
Keep up with the latest news and events
Join our mailing list, it's free!