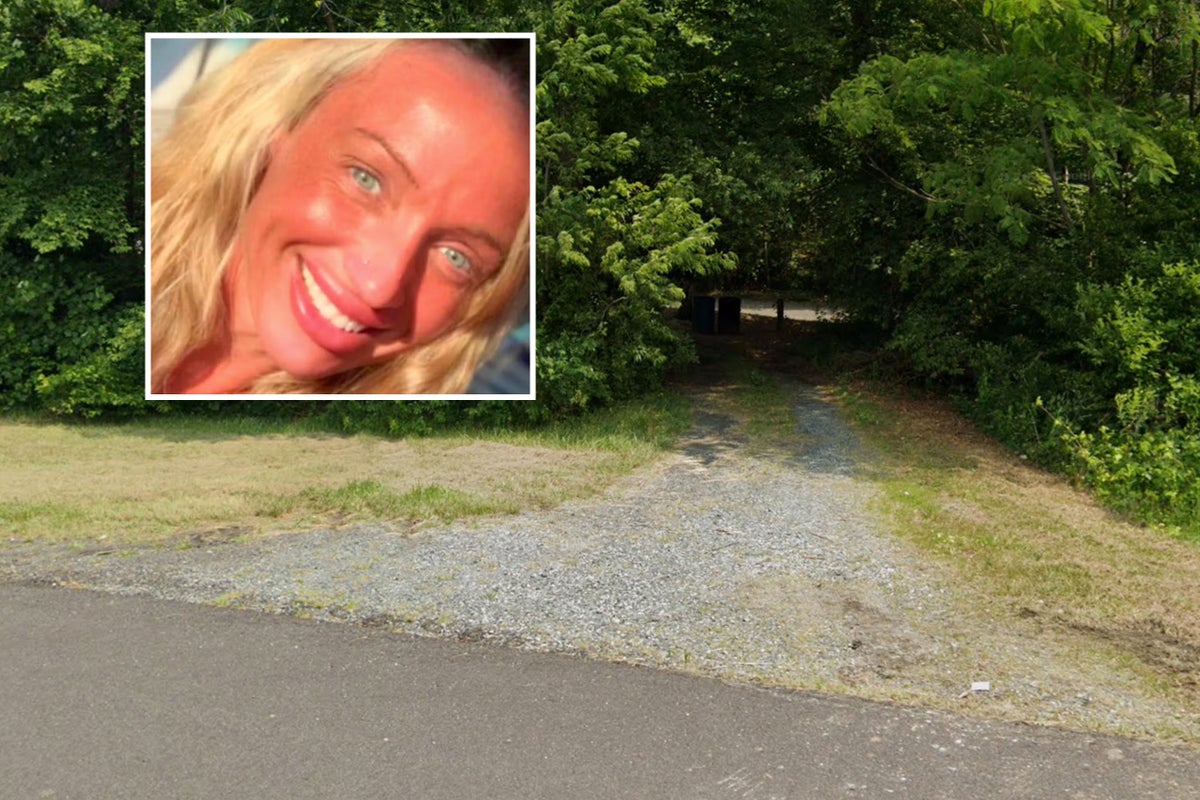 Authorities in Maryland hope to speak to a group of individuals who were on the trail at the same time as Rachel Morin the night the 37-year-old was killed.
A group of people with dogs on the trail Saturday night may have seen something, Harford County officials said as they urged them to come forward.
Morin was last seen heading towards the Ma & Pa Trail around 6pm on August 5. Her boyfriend Richard Tobin reported her missing that night after she failed to return home. The mother-of-five's body was found the next day, and her death is being investigated as a homicide.
According to the detectives they received information that between 6 pm and 7:30 pm, a group of possible witnesses were walking on the Ma & Pa Trail from Rt. 24 tunnel leading to the divided carriageway leading to the Williams Street entrance.
Individuals are described as three men, two women and two dogs or two men, three women and two dogs.
This is the latest update on the disappearance and murder of the mother-of-five that has gripped the Bel Air community.
Hundreds of tips have come in, but authorities still don't have a "solid suspect" in the case.
"We don't have a solid suspect. Not knowing if this was a targeted event specifically for Rachel, we're going to say, yes, remember, assume someone was here and this was a random event," said Harford County Sheriff Jeffrey Gahler.
Gahler encouraged the public to continue sending in tips, no matter how small.
"Together we will solve this crime and find the despicable coward who took Rachel Morin away from her family and friends," he said at a briefing on Wednesday.
Anyone who believes they are the individuals detectives are looking for or has information that can help, contact Sgt. Maddox at maddoxc@harfordsheriff.org.