The initiative is part of its commitment to reach net zero by 2030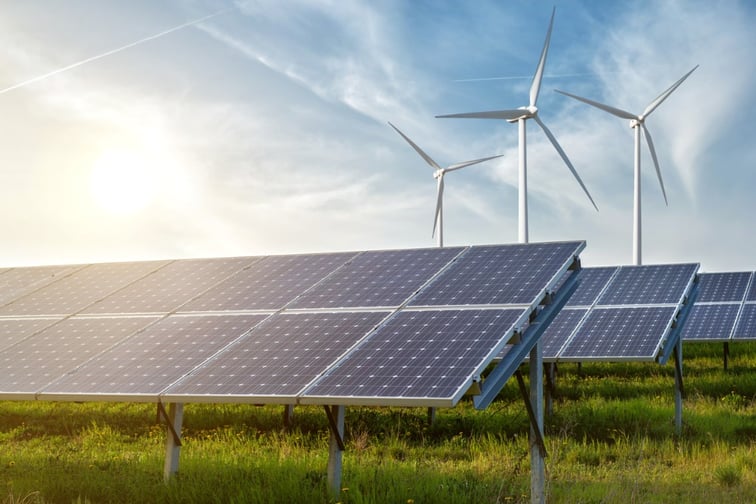 QBE North America announced that in an effort to reduce its carbon footprint, it will purchase certified renewable energy through the Marblehead Municipal Light Department's (MMLD) "Go Green Now!" program for its Marblehead, Mass., office.
While originally aimed at residential customers, QBE North America is now MMLD's first commercial participant in this program. The move is part of QBE North America's commitment to achieve net zero by 2030 for its operations.
"We started this program when more and more Massachusetts residents expressed an interest in being part of the solution to the climate crisis," said Joseph Kowalik, general manager of MMLD. "That's why we were surprised when we got the call from QBE North America with their interest in participating for commercial use. As the first local business to join the program, QBE North America is setting an example for others to follow while helping to create a more sustainable future."
The process includes the purchase of renewable energy certificates, which serve as evidence that the energy used comes from renewable sources such as wind or solar farms. By doing this, companies can effectively reduce their emissions and support projects that promote the use of renewable energy.
The Marblehead initiative adds to QBE North America's current efforts toward sustainability. The company has already purchased certified renewable energy in other states, including Wisconsin, Minnesota, and North Carolina.
"We are dedicated to operating our business with sustainability principles in mind, and Marblehead Municipal Light's proactive approach to purchase certified renewable energy demonstrates that commitment," said Chris Gates, assistant vice president of business operations at QBE North America. "As a company, we use 100% renewable electricity and are always looking for new ways to further reduce our carbon footprint."
Is there anything to say about this story? Let us know in the comments below.
Keep up with the latest news and events
Join our mailing list, it's free!