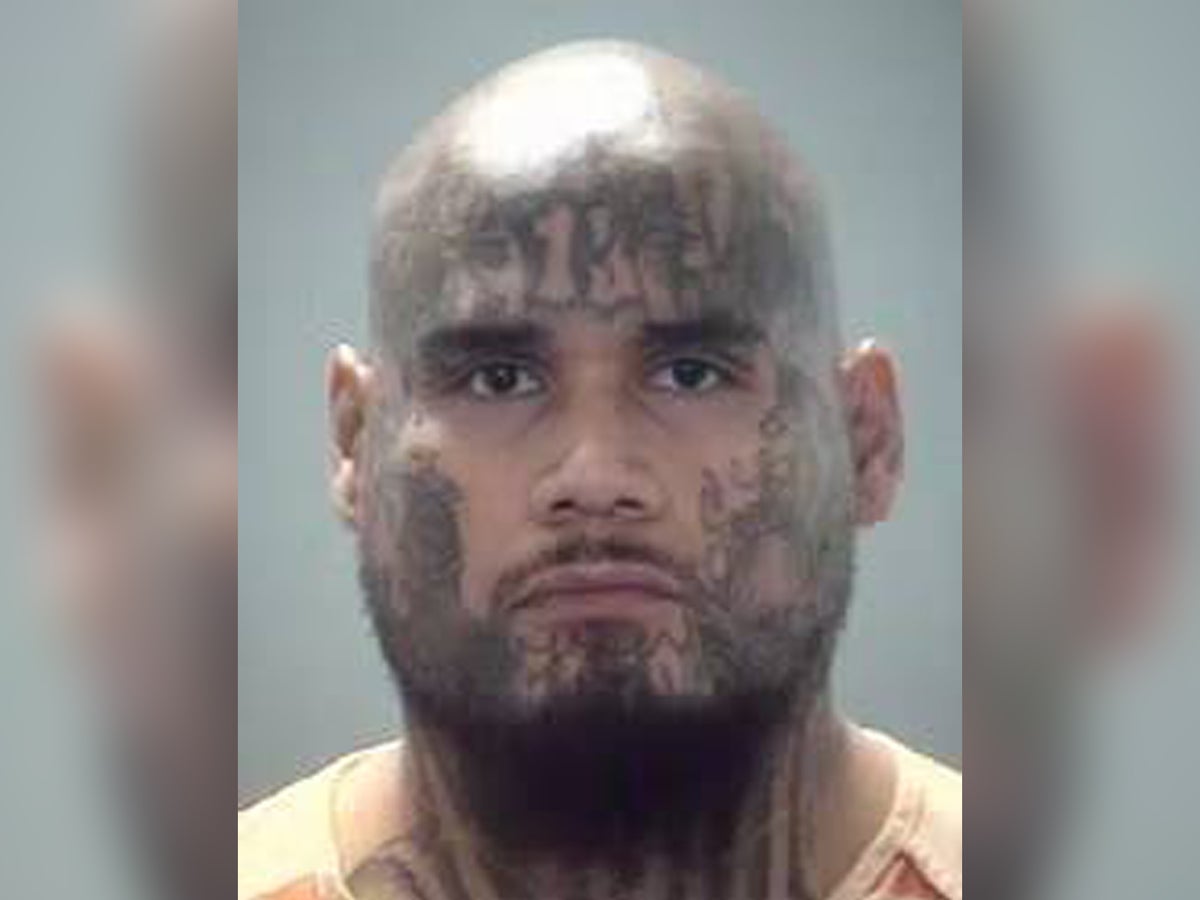 Prosecutors say they will seek the death penalty for the suspect accused of killing and dismembering an Uber Eats driver in Florida who was dropping off food.
Oscar Adrian Solis Jr, 30, is said to have killed 59-year-old Randall Cooke while he was making a delivery at a Pasco County home on April 19.
Prosecutors say it was Cooke's first day working at Uber Eats and that inside the house he was stabbed 35 times.
Surveillance video from the home shows two men, including the suspect, picking up trash from the side of the house.
When deputies went to the home they found human remains, including a foot clad in a black sock, inside garbage bags, and Mr. Cooke's car was moved from the home to in a nearby location.
Bryan Sarabia, a prosecutor with the Pinellas-Pasco State Attorney's Office said he will seek the death penalty if the suspect is convicted of first-degree murder and abuse of a corpse.
"I've never seen anything like this before. I cannot focus on how an individual can be so vile," State Attorney Bruce Bartlet told reporters on Monday.
And he added: "I can't believe in my life that he doesn't care about what he's doing."
Pasco County Sheriff Chris Nocco said the suspect was affiliated with the MS-13 gang and previously called the killing "a horrific crime of love."
"All that appeared was that there was a gentleman at work, making his last delivery of the night," said Sheriff Nocco. "And this man killed him for no reason and took him from his family."
The suspect is being held in jail without bond, according to court records.