The coalition highlighted the potential economic impact of the "bad faith" law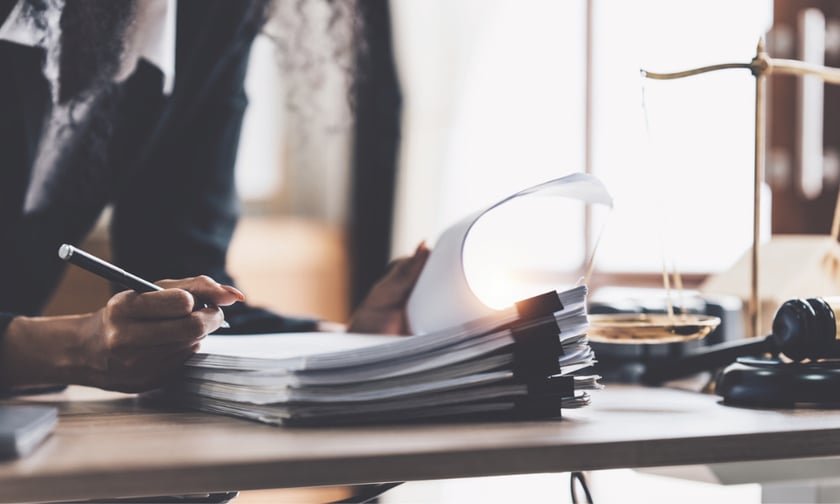 Insurance News
By Mika Pangilinan
Insurance reforms being considered by the Michigan legislature could increase costs for consumers, according to a new study from the American Property Casualty Insurance Association (APCIA).
The proposed amendments in House Bill 4681 and Senate Bill 329 introduce 35 new legal avenues for action against insurance companies, which the APCIA report says could lead to an 11- 21% increase in all types of insurance policies.
This translates to a cost of between $2.4 billion and $4.7 billion, according to APCIA. The impact on the state's 7.2 million drivers is also expected to be more pronounced, as car insurance premiums could rise by around 40% if the reforms are passed.
ACPIA released their study as a member of a coalition pushing against both bills. It was joined by many local businesses, trade associations, and nonprofit organizations that described the proposed reforms as "bad faith" legislation.
This "will open the litigation floodgates and force unnecessarily high settlements," the Don't Touch MI Rates coalition says on its website, allowing the trial bar to increase revenue at the expense of consumers.
Dawn Crandall, executive vice president of coalition member Home Builders Association of Michigan, said the higher costs could adversely affect low-income residents.
"Not being able to afford insurance leaves lower-income people vulnerable to financial ruin during a car accident, house fire, or other emergency," he said.
Tim Daman, president and CEO of the Lansing Regional Chamber of Commerce, also warned against the possible consequences of the two bills, especially for consumers who are already facing higher costs due to inflation.
"This is the last thing consumers need," Daman said.
In addition to the impact on consumers, Jared Burkhart, CEO of Big I Michigan, noted how the proposed changes could burden small business owners.
"This study states that these proposed fees could lead to increased costs for consumers and businesses across the state, increase fraud, and open the litigation floodgates, creating harmful consequences for all Michiganders, especially small business owners," Burkhart said.
What are your thoughts on this story? Please comment below.
Keep up with the latest news and events
Join our mailing list, it's free!