This is the second price adjustment in the state this year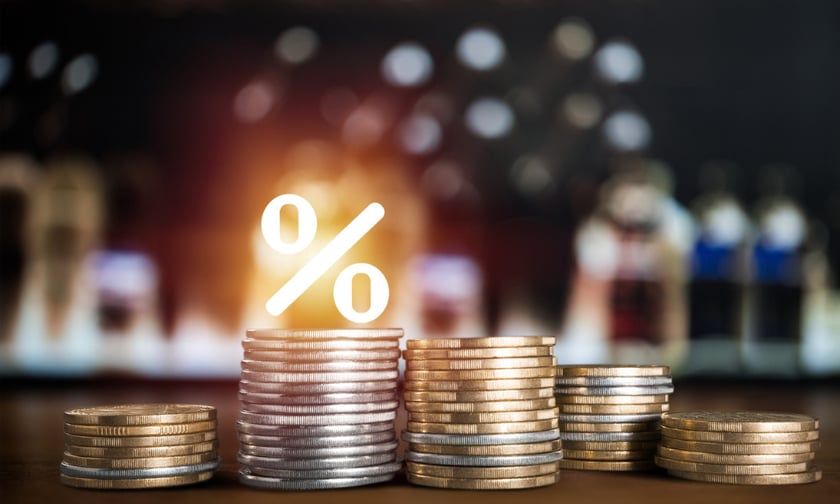 Insurance News
By Mika Pangilinan
Progressive Insurance has announced another round of rate hikes for its Illinois customers, raising auto insurance rates by 5% on average.
The adjustment will result in an annual premium increase of between $90 and $100, according to Crain's Chicago Business, citing a filing disclosed by the Illinois Department of Insurance.
Earlier this year, the insurer raised rates by 4.6% for those who purchase through independent agents and 3% for policyholders who purchase online or by phone. As a result, the average annual premium increases by $150 to $200 in 2023 alone.
Progressive spokesman Ronald Davis said the company continuously monitors loss frequency and other changes in insurance costs to ensure rates are consistent with risk levels.
"Our most recent rate changes were driven by a number of factors including higher vehicle replacement costs, increased damage and repair costs and increased frequency," Davis said. Crain's Chicago Business. "We will continue to review our data and monitor trends in these areas and make adjustments to our pricing accordingly."
CEO Tricia Griffith previously revealed Progressive plans to implement "aggressive rate increases" throughout 2023 to achieve desired underwriting margins amid inflationary pressures and rising costs.
Progressive is the third largest auto insurer in Illinois. It saw a 26% increase in auto policies since early 2021, rising from 407,639 to 514,306, as reported by Crain's Chicago Business.
Illinois' largest auto insurer State Farm previously raised rates by more than 12% in the state, while GEICO raised rates by 4.5%.
Meanwhile, Allstate raised rates in Illinois by 7.6% on average. State regulators also recently approved a 4% rate increase in California, with another nearly 40% increase still under consideration.
Unlike Illinois, California requires insurers to obtain regulatory approval before implementing rate changes.
What are your thoughts on this story? Please comment below.
Keep up with the latest news and events
Join our mailing list, it's free!