Personal events are back, and some are bigger than ever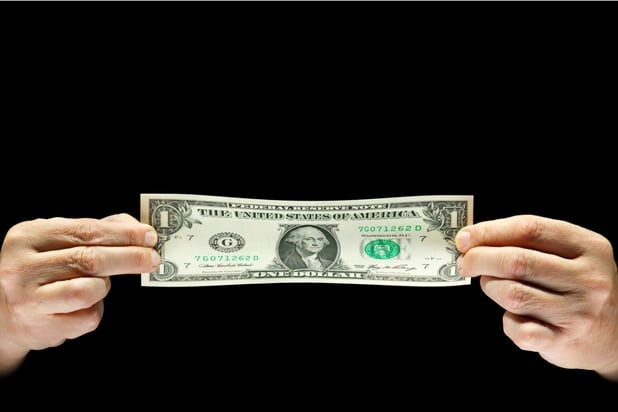 In good news for event marketing professionals, the insurance industry has seen in-person events explode back onto the scene with a vengeance and some are reporting record attendance.
The World Health Organization officially declared the end of the "global emergency" phase of the COVID-19 pandemic on May 5, 2023. However, the disruption associated with COVID has given the world, and the insurance industry, a A taste of what is possible when human interaction and event marketing are forced to move online. One benefit of online events, marketers have found, is that they make it easier to take a less city-centric approach and accommodate people who might otherwise struggle to travel.
Insurance event marketing professionals may find themselves spoiled for choice, with in-person, hybrid, and fully online events now all accepted ways to get closer to clients. of companies and build brand recognition. While more options can only be a good thing, event marketers need to make sure they adapt their strategies and don't break the bank in this brave new world. This, according to marketing and communications experts at the Insurance Marketing and Communications Association (IMCA), is a challenge.
Insurance Business asked three IMCA marketing experts how they navigate the many options available while staying on a budget. From cutting paper to finding ways to create content that will continue to resonate with online audiences, they share their marketing tips.
How can you manage your marketing budget in the post-COVID event?
Insurance Business asked IMCA experts: Human events are back and in some cases they are bigger than before. Your results are good with new event marketing strategies during the pandemic. Your budget is the same – and now needs to be prioritized. How do you create your event marketing budget?
Jessica Marshall, senior vice president, director of marketing, CRC Group and IMCA director and treasurer
QUOTE The easiest way to waste your marketing dollars is to be unclear about your goals.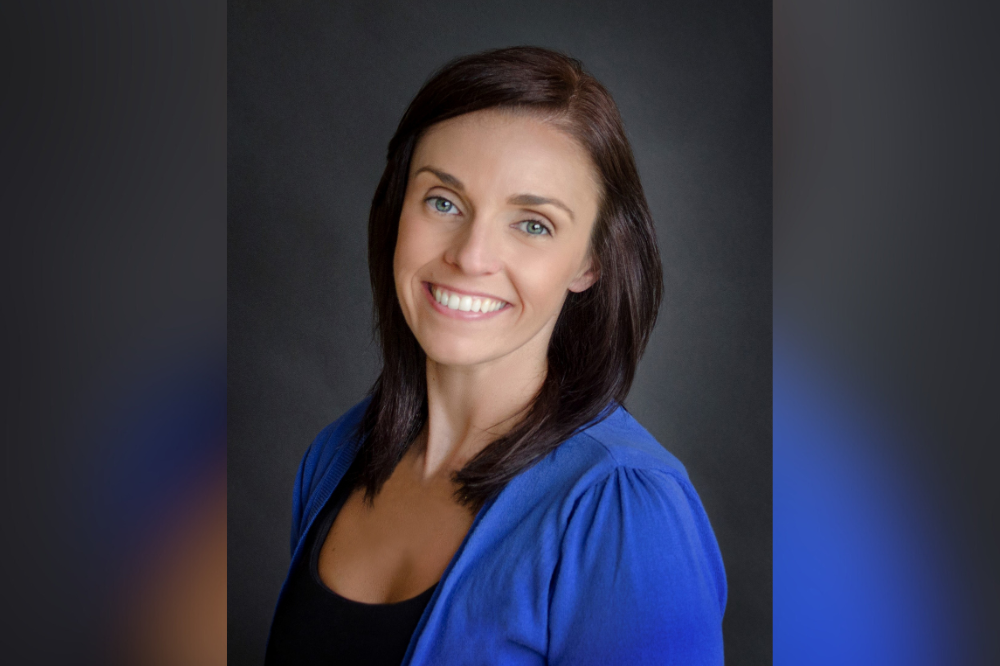 "The easiest way to waste your marketing dollars is to be unclear about your goals. I prioritize spending based on what most closely aligns with our mission to put the client first. If anyone can help with differentiate our company and differentiate us, then it is worth the investment.
"We also use social media because it's free, fast, and flexible while providing useful analytics that give us insight into what our audience is most engaged with.
"We also make budget through content marketing. While it takes time, focusing on quality and delivering value to our clients is a great way to keep costs to a minimum in the long run.
"Focusing on quality and value also enables us to spend money in the areas where it makes the most sense."
Emily Hathcoat, vice president, marketing, Risk Placement Services (RPS), former IMCA board chair
QUOTE When we plan events today, we always consider the virtual component.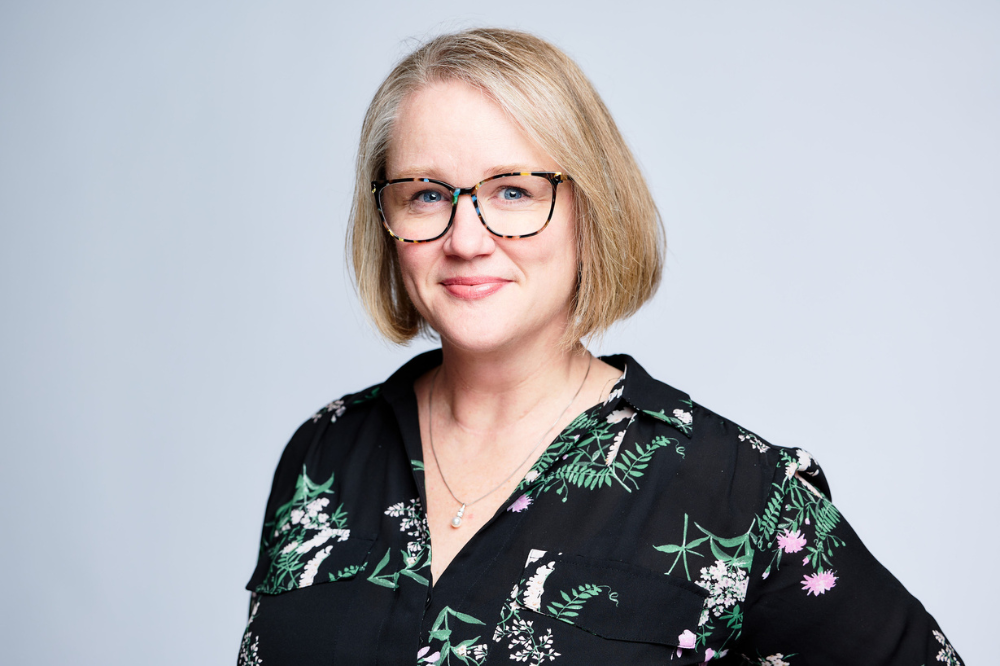 "I think the challenge we face today in event marketing is the need to accommodate in-person and virtual access for the same event. Our clients value participating in events but not traveling , especially in many suburban and rural locations, and they want the convenience ​​​​​​​​​​​to experience during the pandemic.
"While this challenge makes it difficult to accommodate everything within the budget, the opportunity is to develop items for an event that have longer-term use. Much of what is created for a virtual event can be reused -also in many ways after the event, so you can get a little cost efficiency. When we plan events today, we always consider the virtual component. When we create properties for virtual, we consider higher term marketing plan and what we can apply everywhere and more widely.
Charlene Goodwin, vice president, marketing, Admiral Insurance Group and IMCA director (pictured below)
QUOTE Cutting out paper handouts provides a better attendee experience and saves a few pennies.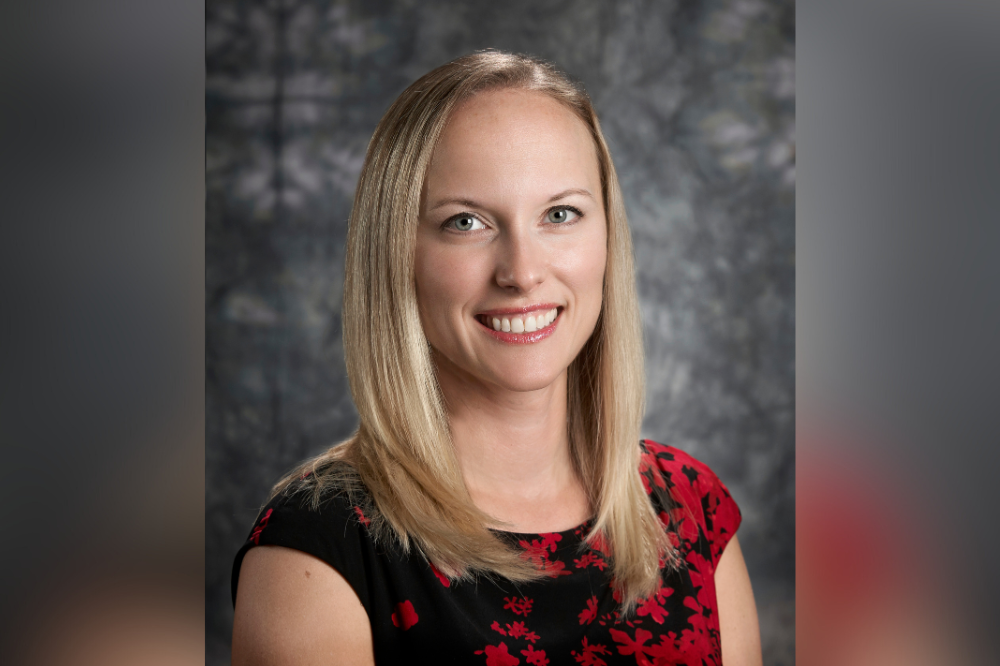 "You can host an amazing event without a big budget. Being in a relationship business, we always boil everything down to what will allow us to provide a unique and unforgettable experience. As you would with any marketing tactic, focus on your audience and the purpose of the event.
"Consider using low-cost options like Fiverr for creative needs, instead of going to an agency. In 2022, we're hosting a Step Brothers themed boat cruise and using people who we found Fiverr to write song lyrics and record the song for us. The result is amazing and inexpensive.
"We cut the printed materials for our activities. We rely on QR codes, marketing automation, and event apps to deliver documents to attendees' phones and inboxes. We print high-level agendas on attendee badges for easy hands-free access. Cutting out paper handouts provides a better attendee experience and saves a few pennies.
"Another area where you can often cut back with little or no effect is upgraded linens, chairs, and china/table settings when hosting meals. I've never had one. complaining that the table is not very nice!"
About IMCA
All three of these expert marketers not only have years of insurance marketing experience under their belts, they are also IMCA members. The North American marketing trade association was founded in 1923 and is comprised of individuals with expertise in marketing, public relations, corporate communications, and innovative digital communication techniques. In addition to connecting professionals and seeking to elevate the insurance sales profession, the organization also has guidelines intended to maintain brand standards within the industry.
More from IMCA expert marketers
How are you navigating event marketing after the COVID-related disruption? Do you have questions for the IMCA panel of marketing experts? Let us know your top tips and the challenges you face in the comments below.
Keep up with the latest news and events
Join our mailing list, it's free!