The new exec "brings a unique strategic perspective" to the company, says the CEO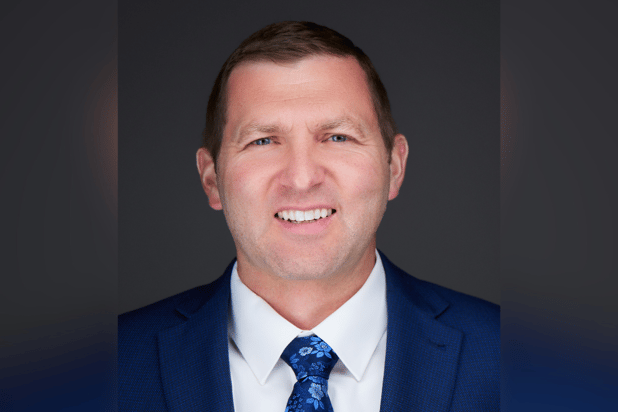 Insurance News
By Ryan Smith
PCF Insurance Services has announced the appointment of Rocky Steele (pictured above) as senior vice president of legal and compliance.
In his new role, Steele will oversee the company's legal and compliance function, working to mitigate legal risk and ensure compliance and regulatory requirements are met.
"As a successful entrepreneur and seasoned business executive, Rocky brings a unique strategic perspective to our organization," said Peter C. Foy, founder, chairman and CEO of PCF. "His incredible insight will help elevate our company to the next level."
"I am excited to be a part of such a dynamic and rapidly growing team," said Steele. "The explosive growth that PCF has experienced over the past three years is a testament to the company's commitment to leadership, core services and expansion. I look forward to contributing to the continued and upward drive of success here at PCF.
Steele is the newest addition to the PCF roster. In March, the company announced the appointment of Brandon Gray to the newly created role of vice president of treasury.
Is there anything to say about this story? Let us know in the comments below.
Keep up with the latest news and events
Join our mailing list, it's free!