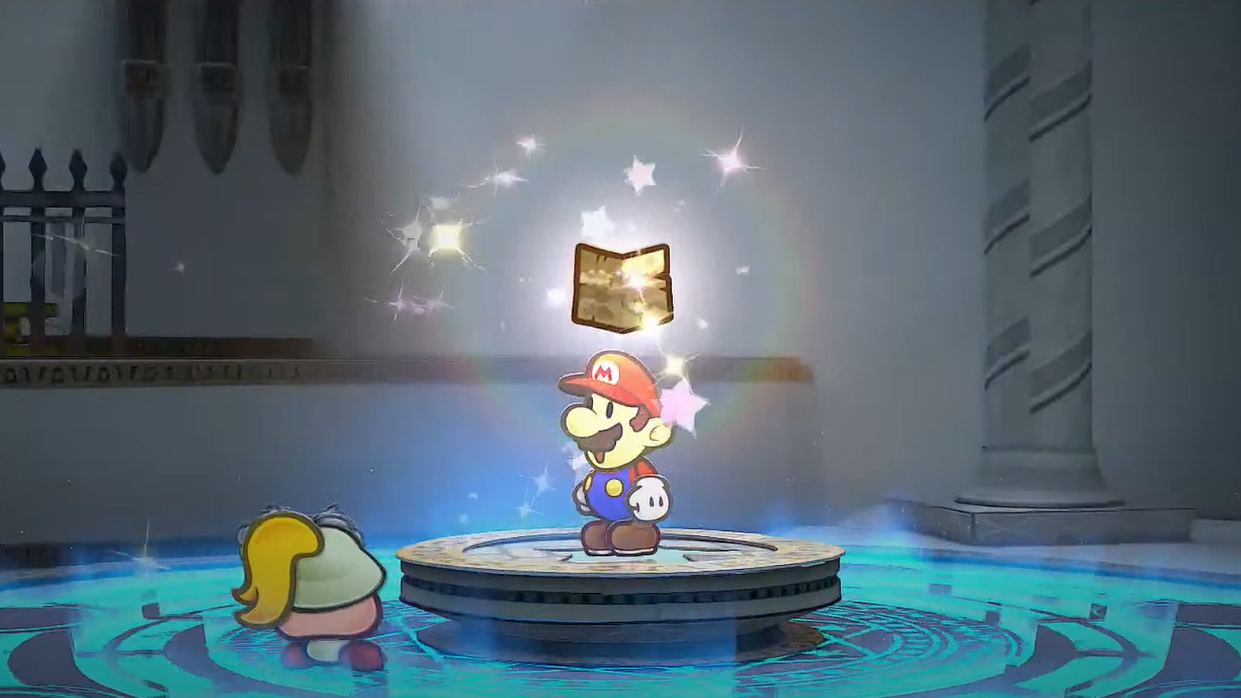 Just when we thought everything was over, Nintendo surprised fans at the end of the latest Direct to announce that Paper Mario: The Thousand Year Door remastered for Nintendo Switch.
This beloved Mario RPG was first released in 2004 for the GameCube. It sees players taking control of a sweet little 2D version of Mario and being sent to explore different lands and worlds designed to look like paper.
Mario's quest is to find the seven legendary Crystal Stars needed to lock the Thousand Year Door and save an innocent coastal town from destruction. Players must solve puzzles and make new friends as they continue to launch into this amazing world. You have to save Peach along the way because this is a Mario game.
The trailer for Paper Mario remaster features bright and vibrant updated graphics. There are new enemies and friends, including a female goomba, Toad, and a gusty cloud. But this time, it looks like the players aren't just Mario; in the trailer, we see what it looks like for someone to take control of Bowser's rampage on their way through a map, leaving behind nothing but dust.
There is also a sweet part at the end where a robot asks Peach to teach them how to love. It's a nice gesture, which hopefully also means that players can play as Peach in this beautiful 2D adventure.
Overall, this upcoming remake looks like a great way to enjoy Mario's ever-growing world. "Whether you have played the original, or have never played it, we hope you will experience this adventure in a paper world starring Mario and friends", Shinya Takahashi, the guide for today's Nintendo Direct, said at last.
Unfortunately, we don't have a release date for this upcoming role-playing RPG Nintendo Switchexcept it's coming out sometime in 2024. Until then, be sure to check out these goodies Nintendo Switch games.