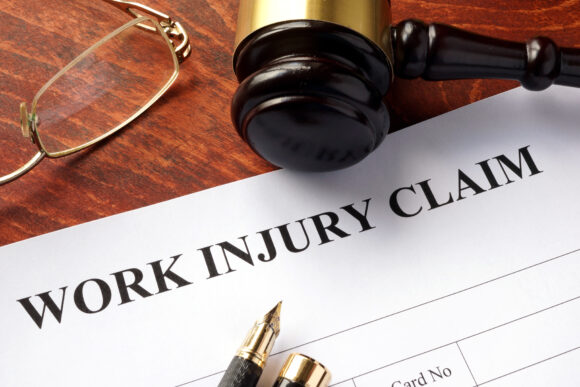 Oregon employers will pay less on average for workers' compensation coverage, according to an update from the Oregon Department of Consumer and Business Services.
The decline marks an 11-year average decline in the pure premium rate — the base rate insurers use to determine how much employers must pay for medical expenses and lost wages. , the department said.
Long-term update trends include:
Employers would pay an average of 90 cents per $100 in payroll for worker expenses in 2024, up from 93 cents in 2023, under the DCBS proposal. That figure covers the costs of acquiring workers, assessments, and the insurer's profit and expenses.
The net premium rate would drop by an average of 6.7% under the proposal. Net premiums will decrease by 49% from 2015 to 2024.
The reduction in costs is due to an increase in loss experience and loss development patterns in Oregon, according to the National Council on Compensation Insurance.
The total cost to employers for workers' compensation insurance includes the net premium and profit and expenses of the insurer, including premium assessment. Employers also pay at least half of the Workers' Benefit Fund assessment, which is a one-cent per hour rate.
The net premium reduction of 6.7% is an average, so individual employers may see a greater or lesser reduction, no change or increase, depending on an employer's industry, experience claims, and payroll. Also, the pure premium does not take into account the various costs and profits of insurers or individual policyholders who experience change, if appropriate.
The reduction in pure premiums will be effective on January 1, 2024, but employers will see the changes when they renew their policies in 2024.
Topics
Workers Compensation Oregon
Is this article valuable?
Here are several articles you may enjoy.
Interested in The Workers Comp?
Get automatic alerts for this topic.