Insurtech's SaaS product allows P&C insurance carriers to manage their losses in one place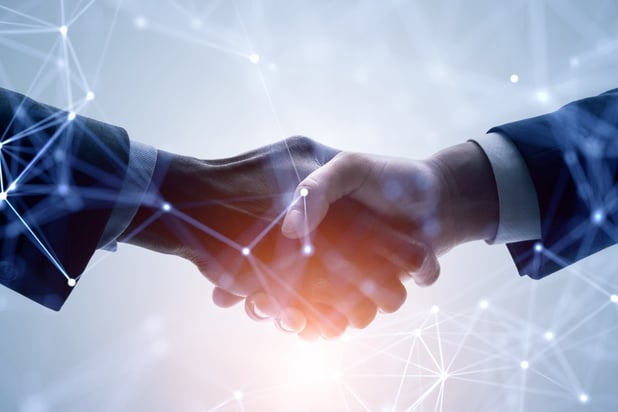 Loss Run Pro, a software provider for loss run process management, announced that One80 Intermediaries will bring Loss Run Pro software services to its retail agency force.
Loss Run Pro is the first software-as-a-service product that allows property-casualty insurance carriers to manage their losses in one place.
One80 Intermediaries is a wholesaler and program manager with offices throughout the US and Canada. It offers placement services and binding authority for P&C, professional and personal lines, life insurance, and travel/accident and health coverages.
"We are delighted to be working with One80 Intermediaries," said Reghan Brandt, CEO of Loss Run Pro. "We are very excited to partner with a company that is so committed to their agents and helping them grow their businesses. We look forward to working with them as they continue to change the way commercial is done." for sure."
"As an organization focused on serving the needs of small to mid-sized business owners and operators across the country, our team recognizes that loss reporting is a challenge that many of our clients face, and LRP solves that pain point for us," said Martin Burlingame, contract binding practice leader at One80 Intermediaries. "It's easy to use and very intuitive, so we can focus on what we do best – helping our clients succeed."
"In a world where customer experience has become the new competitive advantage, the commercial insurance industry is moving faster than ever," said Jeff Deloff, One80 marketing manager. "But with this growth comes a need for solutions that empower agents to win more business using technology and tools that delight the customer. Loss Run pro is a tool that can be used in our agents to differentiate themselves from the competition.The partnership between LRP and One80 will allow our agents to improve training and discounted pricing on their platform.
Is there anything to say about this story? Let us know in the comments below.
Keep up with the latest news and events
Join our mailing list, it's free!