Grand National winner Oliver Sherwood is ending his long and successful training career to take up a role as Harry Derham's assistant.
Sherwood, whose crowning glory came when he rode Many Clouds to a famous victory at Aintree in 2015, sent out his first winner in 1984, making it 1,200 winners in total.
The 68-year-old said several factors, including "dwindling numbers" led to his decision, while he also pointed to recent health struggles.
He joins Derham's exciting new team after the former assistant to Paul Nicholls struck out on his own last year, recording an impressive 14 winners for 57 runners in the 2022/23 campaign at a strike-rate of 25 percent.
Sherwood told the Nick Luck Daily Podcast: "I will hand in my license in July and I will go and help Harry Derham, who has obviously finished his first successful season, as an assistant there and hopefully bring the most of the horses I have here belong to him.
"It's a combination of a whole bunch of things, the reduction in numbers is the main thing but obviously the health things from 18 months ago and losing a very dear friend of mine, Richard Aston at Goldford Stud, who was literally diagnosed in February and died three months later – that hit me at six.
"It was a difficult decision but in a few months I was sure it was the right decision.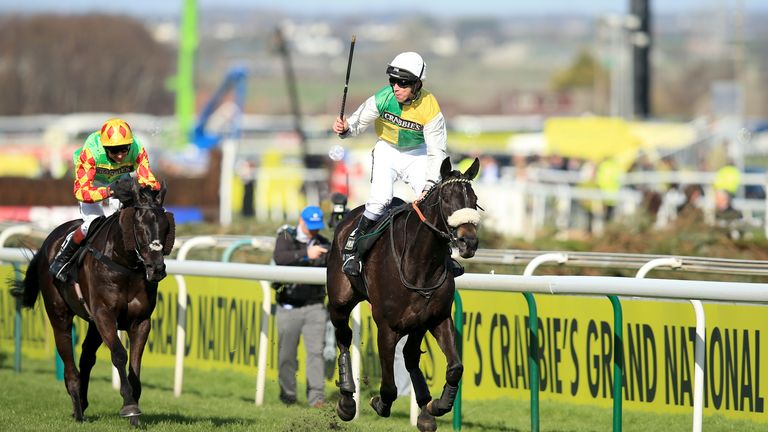 "The horses are my life so I have to stay with the horses, the only difference is that it will not be 'O Sherwood – trainer' but I will go to a very young and hungry person, we know the family. well and I'm really looking forward to the next chapter in one's life.
"The one thing I want to say is that with the illness and the death of Richard, and the dwindling numbers, that this time next year I'll be saying I'll be 70 next year – I'm 68 and quite a bit now – and I don't want to get to 80 and suddenly your life is gone and all I've done is train race horses.
"As much as I love every minute of it, you have to know that life goes by so fast and our son lives in New Zealand and I want to get out to see him, and there's something else I want to do before it's too late everything to do it."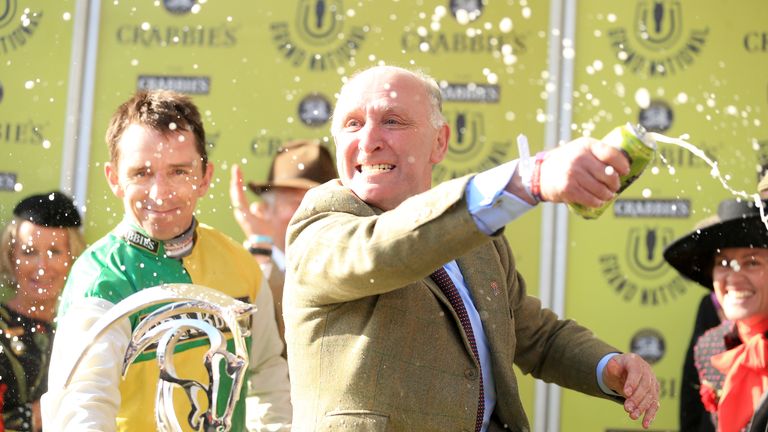 Sherwood's last graded winner came with Many Clouds in the 2017 Cotswold Chase, a race remembered for the winner's tragic passing shortly after crossing the finish line.
Sherwood has trained six Cheltenham Festival winners, his first coming back in 1987 with The West Awake in the Sun Alliance Novices' Hurdle.