This is the focus of this year's Contractor Fraud Awareness Week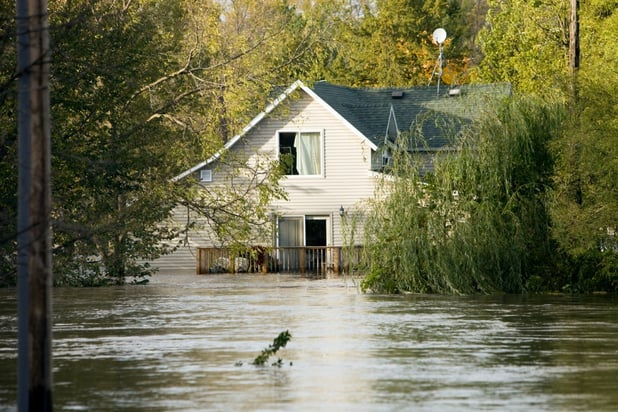 Disasters and Floods
By Mika Pangilinan
For its third annual Contractor Fraud Awareness Week, the National Insurance Crime Bureau (NICB) chose to highlight the issue of post-disaster contractor fraud.
According to the NICB, approximately 10% of the $92 billion in catastrophe losses incurred by insurers in 2021 went to post-catastrophe fraud.
Responding to the impact of the issue, the group has dedicated its latest anti-fraud initiative to educating homeowners on how to protect themselves from bad actors after natural disasters. disaster.
"Catastrophic events affect millions of Americans every year," said NICB president and CEO David J. Glawe. "From hurricanes to floods and everything in between, these events are often frightening and life-changing. But what makes these events even worse is what happens afterward as homeowners affected by these natural disasters are targeted by unscrupulous contractors."
Preventing contractor fraud after a disaster
As part of the initiative, NICB provides tips to help homeowners navigate the contractor selection process. This includes being careful when approached by individuals offering unsolicited repairs, being wary of contractors who try to rush homeowners into making decisions and remaining vigilant against contractors. who submitted fraudulent change orders to increase costs or extend contracts without authorization.
"Usually before the flood waters recede or rescue operations are completed, unscrupulous contractors prey on individuals who are at their most vulnerable," said Glawe. "Before hiring anyone, call your insurance company first. If you didn't ask for it, you should reject it."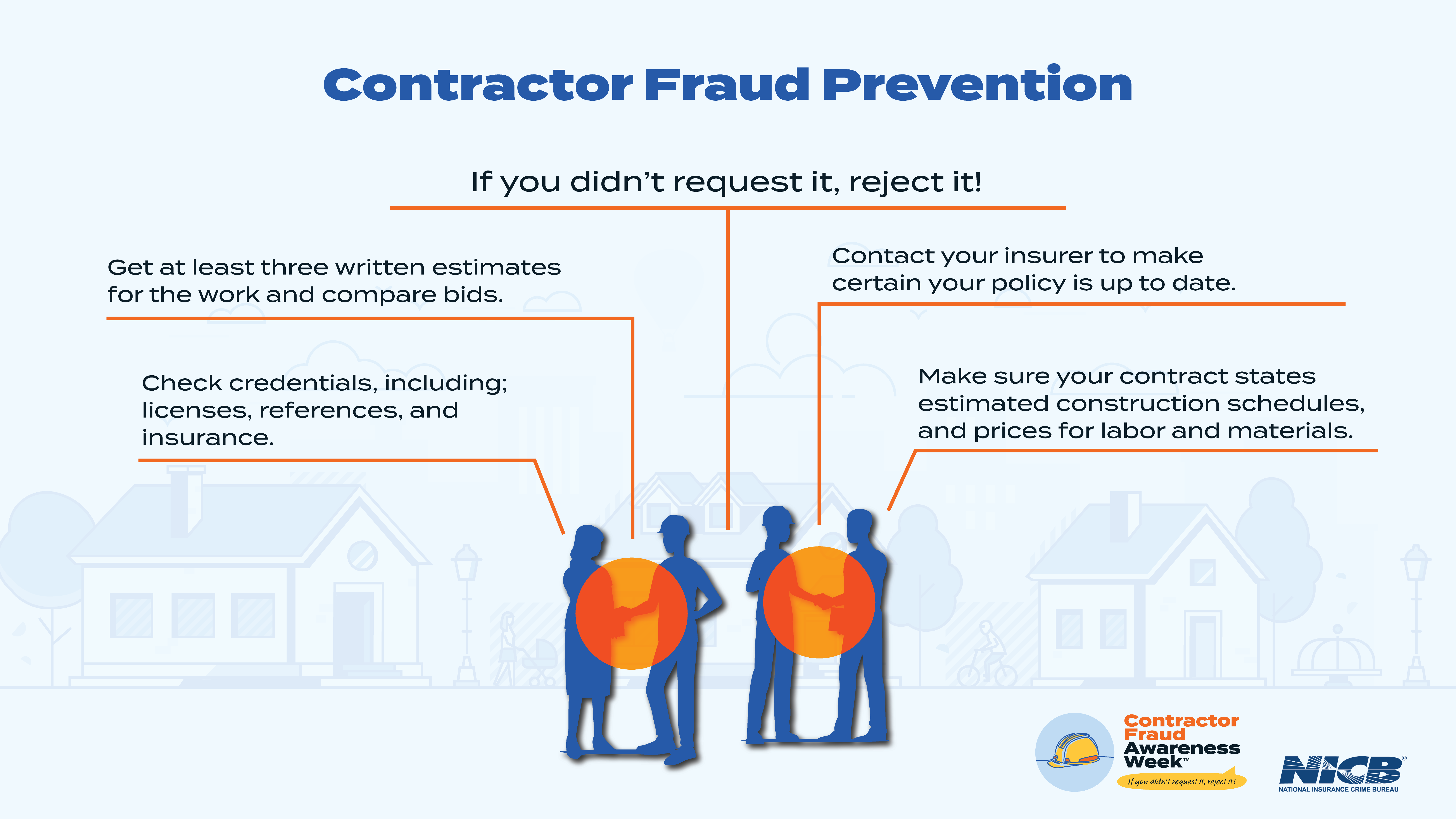 Additionally, homeowners are advised not to believe contractors' claims of government endorsement, as the Federal Emergency Management Agency (FEMA) does not support individual contractors or loan companies. .
In the process of choosing a contractor, NICB advises homeowners to choose and seek recommendations from trusted sources such as family, friends, and neighbors. Online research is also recommended, along with obtaining at least three written estimates for the job to facilitate accurate comparisons.
As part of this step, homeowners should check the contractors' credentials with the Better Business Bureau or the state attorney's office to make sure there are no outstanding complaints.
What are your thoughts on this story? Please comment below.
Keep up with the latest news and events
Join our mailing list, it's free!