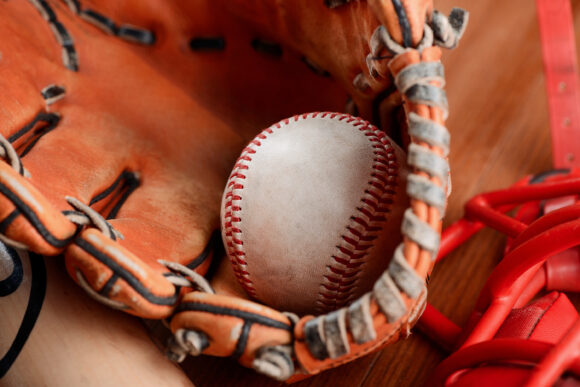 New

You can now listen to Insurance Journal articles!
Seventeen former Major League Baseball scouts who say they were discriminated against because of their age sued the league, its teams and Commissioner Rob Manfred on Wednesday.
The case was filed in US District Court in Denver. The former scouts allege violations of the federal Age Discrimination in Employment Act of 1967 along with laws in 11 states and New York City.
Scouts, from 55 to 71, say they are biased from 2020-22. They said MLB and the teams "acted to prevent the re-employment of former scouts or refused to re-employ former scouts."
They also say an MLB provision that offsets scouts' salaries when they sign with a new team — but are still paid by a previous team from which they were fired — is discriminatory.
MLB said in a statement that it "looks forward to denying these claims in court," but it did not comment on pending litigation.
The ex-scouts also alleged that MLB in 2015 ended a list of scouts qualified for the job, the decision to end the MLB Scouting Bureau in 2018 was discriminatory and that MLB used analytics and the coronavirus pandemic as excuses to get rid of old scouts.
"This lawsuit is about age discrimination within a sport that supposedly values ​​history, tradition and putting the best product on the field," attorney Mitchell C. Abeita of Kilgore & Kilgore said in a statement. .
The plaintiffs are led by former Chicago Cubs scout James S. Benedict, who was terminated in 2020. They are seeking class-action certification.
The former scouts are accused of violating laws in Alabama, Arizona, California, Florida, Indiana, Massachusetts, Minnesota, North Carolina, Ohio, Texas and Utah.
Copyright 2023 Associated Press. All rights reserved. This material may not be published, broadcast, rewritten or distributed.
Topics
Lawsuits
Interested in Lawsuits?
Get automatic alerts for this topic.