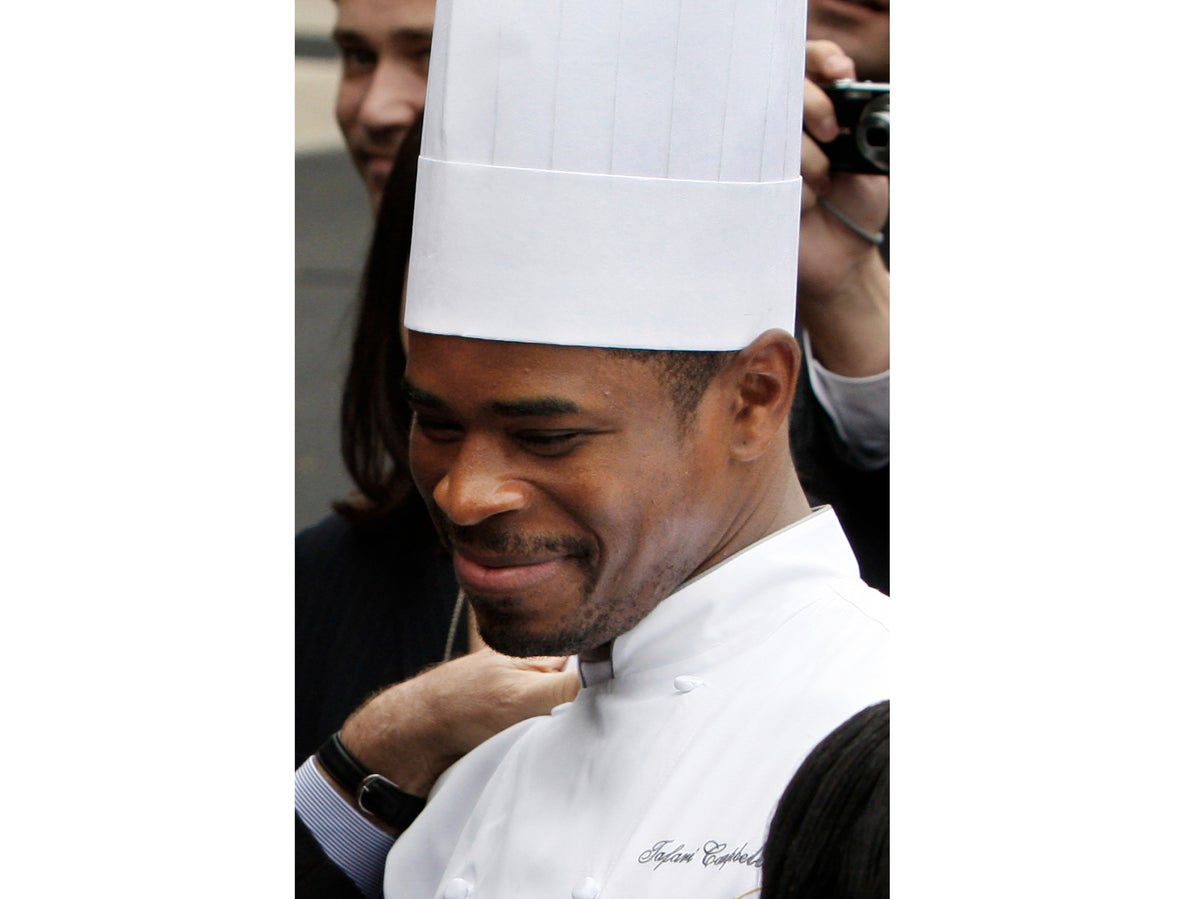 A paddleboarder found dead in the water near Barack Obama's country estate has been identified as the former president's personal chef.
Massachusetts police on Monday named the deceased Tafari Campbell, 45, who cooked for the Obama family at the White House and continued to work for them after Mr Obama left office.
Emergency services were called to the family's Martha's Vineyard mansion Sunday night by reports of a paddleboarder who had gone under after a "brief struggle" to stay afloat.
Campbell's body was found around 10 a.m. Monday using sonar, about 100 feet from shore and eight feet under water in a coastal inlet called Edgartown Great Pond.
"Tafari is a beloved part of our family," the Obama family said Monday night. "When we first met him, he was a talented White House sous chef — creative and passionate about food, and its ability to bring people together.
"In the years that followed, we came to know him as a warm, fun, wonderful person who made all of our lives brighter.
"So, when we were getting ready to leave the White House, we asked Tafari to stay with us, and he generously agreed. He has been a part of our lives ever since, and we are heartbroken that he is gone.
"Today we join with everyone who knew and loved Tafari – especially his wife Sherise and their twin boys, Xavier and Savin – in mourning the loss of a truly wonderful man."
Police said Campbell was from Dumfries, Virginia and was visiting Martha's Vineyard when she died. They added that Mr Obama and his wife Michelle were not at home at the time.
The Obamas' estate on Martha's Vineyard was bought in 2020 for $11.75m, after years of annual holidays on the New England island, which has been a popular summer haunt for America's elite for more than a century.