The move strengthens the company's US operations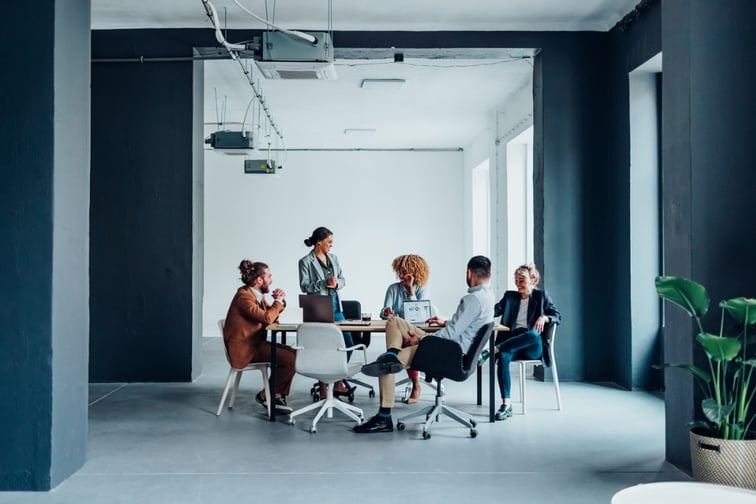 Insurance News
By means of

Specialist broker McGill and Partners has announced a number of leadership appointments within its US operations.
Karl Hennessy, who currently leads the global specialty insurance teams in London, will assume the role of CEO of McGill Global Risk Solutions LLC, the US insurance and reinsurance business. Hennessy will move from London to New York, pending visa approval.
John Judice has been appointed president of the US business, effective immediately. In his new position, Judice will drive sales and business development activities across McGill and Partners' specialty insurance platform. Warren Mula will continue to serve as chairman of the US business.
Nirali Shah has been appointed as head of US D&O. To support business development initiatives in the US, Daisy Jackson has been appointed as a partner, business development, and will also move from London to New York, pending visa approval.
Additionally, Alyssa Gerardi has been named chief of staff for Steve McGill, CEO of McGill and Partners. Gerardi is moving from New York to London.
As Hennessy moves to the US, his previous responsibilities will be taken over by John Lloyd, the chairman of McGill and Partners.
"Since our launch four years ago, we have developed a value proposition and business model that is very different, enabling us to deliver industry-leading organic revenue growth," said Steve McGill. "The US is the most important (re)insurance market in the world and these leadership changes are designed to strengthen our commitment to the US market, for the benefit of all our trading partners and client."
Earlier this month, McGill and Partners announced the appointment of Anna Beadsmoore as a partner in its property injury team. In June, the firm announced the appointment of Peter Stubbings as a partner at its Bermuda location.
Is there anything to say about it? Let us know in the comments below.
Keep up with the latest news and events
Join our mailing list, it's free!