The company will help develop a risk data platform so insurers can underwrite the nation's war risks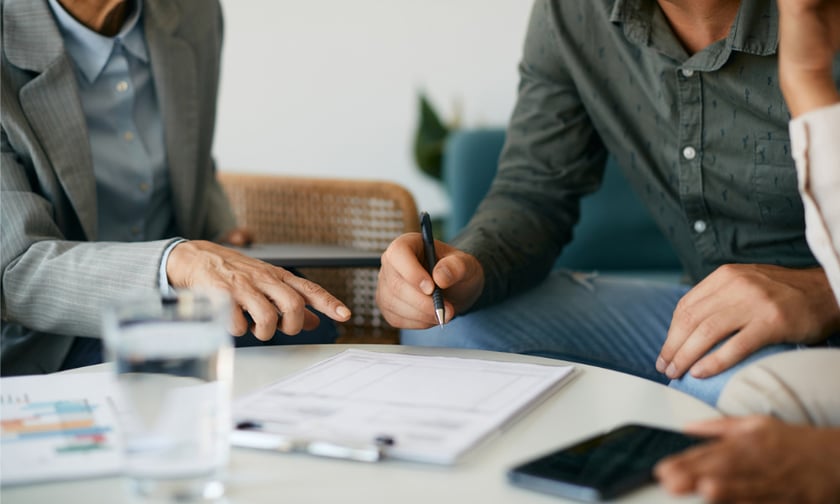 Insurance News
By means of

Marsh McLennan announced its collaboration with the government of Ukraine to facilitate access to the global insurance market.
In a pro-bono effort, Marsh McLennan will provide services to develop a risk data platform, which will enable insurers to assess and underwrite the risks of the war in Ukraine with more trust.
The initiative is in line with the recent London Conference Framework on War Risk Insurance for Ukraine, launched by UK Prime Minister Rishi Sunak. As part of this framework, the Ukrainian government is committed to sharing detailed information on the insurance industry, which allows for effective risk modeling and the revitalization of the commercial insurance market.
Marsh McLennan will work with the Ukrainian government and insurers to build a platform that offers key data for assessing war risks in Ukraine. This will enable the insurance industry to provide commercial insurance coverage, unlock investable capital and empower insurers to assess risks more accurately. Marsh McLennan contributes his services on a pro-bono basis.
This effort builds on the proposals made by Marsh McLennan to the Ukrainian and G7 governments for the creation of a war risk insurance pool. Modeled after the existing terrorism insurance pools of various G7 countries, this multinational public-private partnership aims to meet the needs of war risk insurance.
"The Ukrainian government's announcement, along with the UK government's support, are important steps towards Ukraine's economic recovery from this ongoing and devastating war," said John Doyle, president and CEO of Marsh McLennan.
"Our support for this important project builds on the work we did in Ukraine this year to evaluate options for war risk insurance. I am proud that our partners are standing with the people of Ukraine to help them recover as soon as possible.
Oleksandr Griban, deputy minister of economy for Ukraine, said: "Access to the global insurance market is essential to start the long road to recovery of our economy. This support from Marsh McLennan is an important step to help us attract the investment we need to rebuild and grow sustainably.
Is there anything to say about this story? Let us know in the comments below.
Keep up with the latest news and events
Join our mailing list, it's free!