The agency named two company veterans to new leadership roles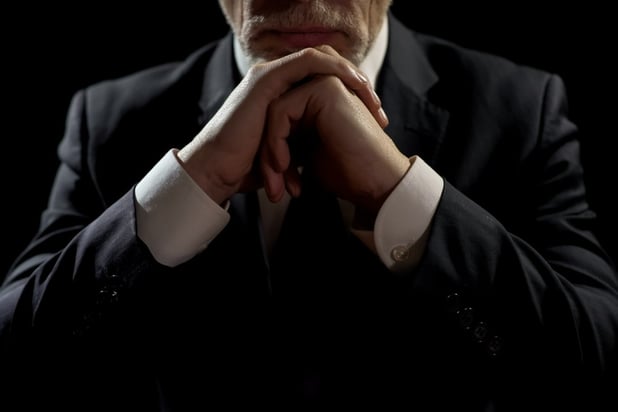 Insurance News
By Ryan Smith
The Marsh McLennan Agency has announced the appointment of two new national leadership positions.
Denise Perlman has been promoted to president of national business insurance, while Kate Moher has been promoted to president of national health and employee benefits.
Perlman will be based in Richmond, Va., while Moher will be based in Minneapolis. Both will report to Bill Jeatran, president of Marsh McLennan Agency.
"With Kate and Denise at the helm, both practices have doubled their revenue," says Jeatran. "Their unwavering commitment to innovation and keen ability to keep up with industry trends has earned the trust of our clients and partners. As they begin their new roles as presidents of our business insurance and health and employee benefits divisions, respectively, we look forward to witnessing how their visionary leadership will elevate our offerings to new heights.
Perlman joined the company in 2018 as executive vice president of business insurance and national partnerships. In that role, he works closely with Marsh McLennan's operating companies and Marsh McLennan Agency's regional leaders to implement business insurance growth strategies, the company said.
Moher joined the Marsh McLennan Agency in 2018 as the national employee health and benefits practice leader. In that role, he sets the practice's long- and short-term strategic direction for organic growth. He also works with his Marsh McLennan counterpart to drive innovation and implement important initiatives.
The promotions come at a time of growth for Marsh McLennan Agency. In January, the company acquired HMS Insurance Associates, one of the nation's largest independent insurance agencies. In December, it acquired Washington state-based McDonald Zaring Insurance.
Is there anything to say about this story? Let us know in the comments below.
Keep up with the latest news and events
Join our mailing list, it's free!