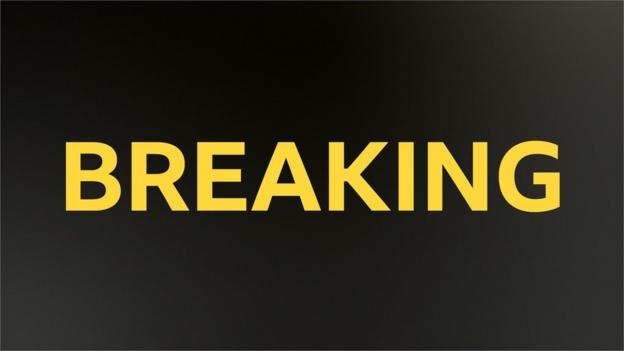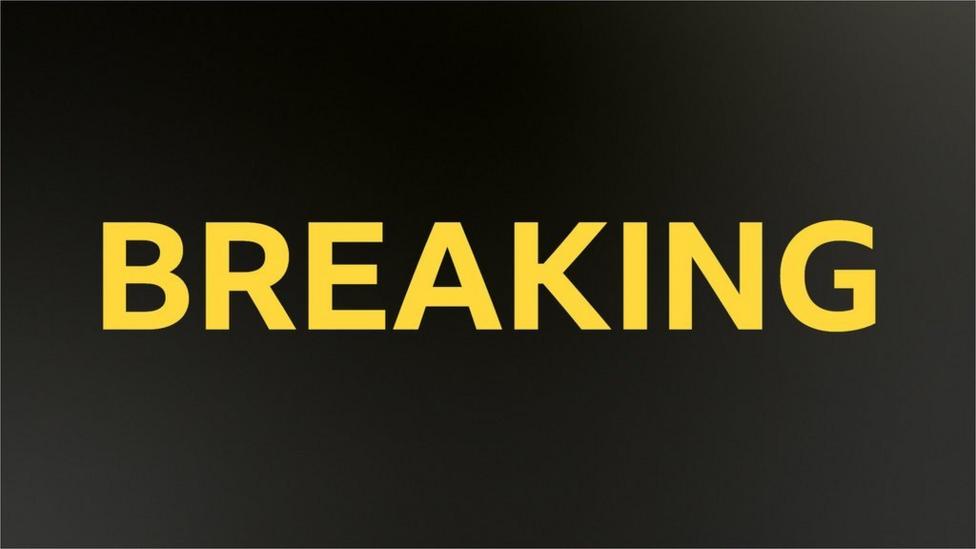 Mark Cavendish, one of Britain's most successful cyclists, will retire at the end of the season.
In 2021 he equaled Eddy Merckx's legendary record of 34 stage victories in the Tour de France.
During a Giro d'Italia news conference, Cavendish, 38, said: "Cycling has been my life for more than 25 years.
"It taught me a lot about life, dedication, loyalty, sacrifice and perseverance – all important things to pass on now as a father."
He added: "The bike has given me opportunities to see the world, meet incredible people involved and not involved in the sport – many of whom I call friends.
"Today is my son Casper's fifth birthday; it's a day off and I can spend that now with them. Now it's important to be there for every birthday, every school concert – it's important that I can go for them."
The glittering career with a fairytale ending
Cavendish enjoyed a glittering career as a sprinter, winning the flatter, faster stages of the races, particularly the Grand Tours.
He has won 161 races since 2005 and two green points jerseys in the Tour.
Cavendish's other major achievements include an omnium silver medal at the 2016 Rio Olympics, the 2011 Road World Championships rainbow jersey, the 2009 Milano-San Remo 'monumento' one-day classic, 16 stage wins in Giro and three in the Vuelta a Espana.
He is currently riding for Astana Qazaqstan in the Giro, which ends in Rome on Sunday.
Cavendish has experienced injury and illness from 2017, indicating at the end of the 2020 season he may retire.
But after returning to form the following year he won four more Tour stages and the green jersey in his second spell with the successful Quick Step team, which helped revitalize his career.
Cavendish and his family were victims of a violent robbery in their home in 2021.
He was left out of Quick Step's Tour squad the following year, after which he signed with Astana Qazaqstan in 2023.
He will try to break the Tour stage victory record in this year's race, which will begin in Bilbao, Spain, on 1 July.
The Manx Missile
Cavendish, from the Isle of Man, showed promise as a BMX and mountain bike rider, and was previously part of a new era of investment in cycling in Britain, which saw British Cycling dominate track cycling in 2008 and 2012. Olympics.
Cavendish began his professional career in 2005 with a feeder team for T-Mobile, winning his first Tour stage in 2008 for Team Columbia.
He was known throughout his career as the 'Manx Missile' for his fast finishing times in bunch sprints.
At 5ft 7in, he has a low center of gravity and can adopt an aerodynamically advantageous position on the bike during bursts of speed.
Cavendish has dominated sprinting for years and is considered a major influence by young riders across the peloton, including emerging British talent such as Quick Step's Ethan Vernon.
Cavendish is known to have a fiery persona on and sometimes off the bike, and during the 2021 Tour he was filmed berating a team mechanic before a stage.
Former Quick Step coach Tom Steels told BBC Sport last year: "When he gets off the team bus you don't know if he's going to come back in five minutes like a wild bull because there's something wrong with bicycle.
"But you always talk to him and once it's resolved. It's not personal, but you never know how he's going to react."
Cavendish is very popular in the peloton and fiercely defends fellow riders who come forward for criticism.
He hinted at the end of his career last year when he told BBC Sport: "I want to be a father and a husband more than I can when I'm on the road – spend some time at home, do the normal things thing and look at my growing children."