The industry vet brings more than four decades of experience to the role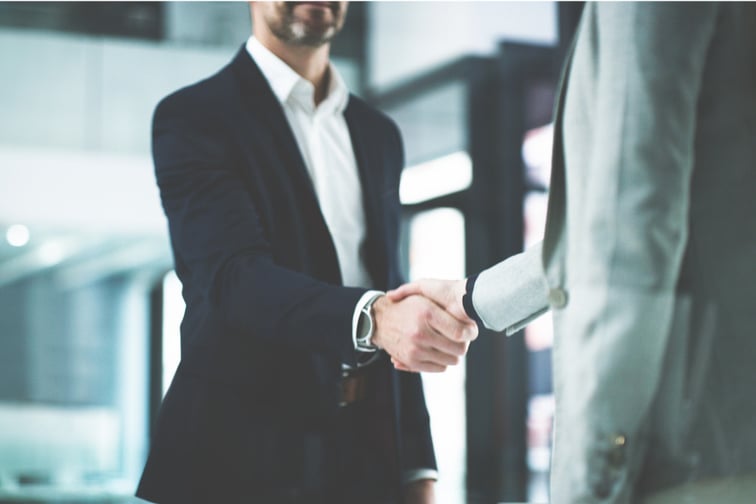 Insurance News
By means of

Lockton, the world's largest independent insurance broker, has announced the appointment of Mark Drummond-Brady as an advisor to the senior international leadership team, effective July 1.
Drummond-Brady has more than 40 years of experience in the insurance industry. He started his career as a broker at Hogg Robinson in 1981 after serving in the British Army. In 1987, he joined Lloyd Thompson Plc, which later merged with the Jardine Lloyd Thompson Group (JLT Group).
Drummond-Brady became executive director of JLT Group in 2010. Following Marsh McLennan's acquisition of JLT Group in 2019, he assumed the role of vice chairman of Marsh, playing a key role in the successful merger of the two companies before stepping down in 2022.
Drummond-Brady served as chairman of the Lloyd's and City of London branch of the Royal British Legion from 2007 to 2022. He also served two terms on the board of the Council of Insurance Agents and Brokers.
"Mark is a leader in the insurance industry, having led it for nearly four decades," said Chris Brown, president of Lockton International. "His exceptional level of market knowledge, industry expertise and advice will be invaluable as we continue to grow. Welcoming someone of Mark's caliber to our senior leadership team is a statement of intent and more further support our growth as a business and we focus on the client.
"Mark shares many of Lockton's values, bringing with him the knowledge and experience that our partners, clients and trading partners will recognize as valuable to us," said EJ Hentenaar, Lockton's European CEO. "Lockton continues to attract great talent from within our industry as well as outside our market. Mark's arrival will allow us to continue to grow, while not losing sight of our approach, values ​​and culture that makes us different."
"I'm delighted to be joining Lockton at an exciting time for the business, having seen its growth from afar over the years," said Drummond-Brady. "Lockton has even more ambitious growth plans, which are reliably based on its impressive performance in recent years. Lockton remains proudly independent and maintains its values, which set it apart from many peers in the market and provides a solid foundation as the business continues to rise. I look forward to working closely with the executive team to maintain this momentum.
Drummond-Brady is the latest addition to Lockton's roster. The company recently announced the appointment of Jeff Henningsen as CEO for the Texas P&C business and Tyler Bolander as senior vice president of regional operations.
Is there anything to say about this story? Let us know in the comments below.
Keep up with the latest news and events
Join our mailing list, it's free!