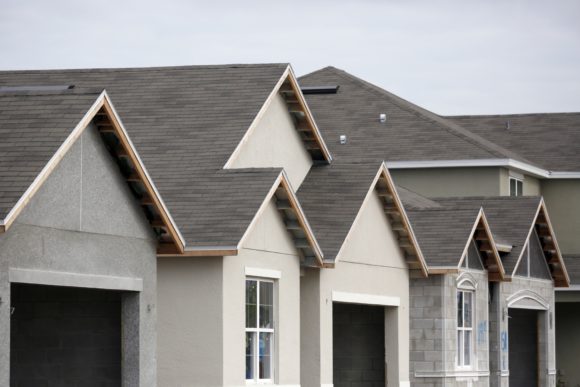 New

You can now listen to Insurance Journal articles!
(Reuters) – A US judge in Florida on Thursday refused to block a state law barring citizens of China and other "countries of concern" from owning homes or land in the state.
US District Judge Allen Winsor in Tallahassee, Florida, said that because the ban was based on citizenship and not race or national origin, it probably did not violate the US Constitution or a law prohibiting discrimination in housing.
Winsor, an appointee of Republican then-President Donald Trump, refused the offer of four Chinese nationals to block the law pending the outcome of their lawsuit filed in May.
Ashley Gorski, a staff attorney at the American Civil Liberties Union representing the plaintiffs, said the group will appeal.
The Florida attorney general's office did not immediately respond to a request for comment.
Florida law prohibits individuals who "reside" in China and are not US citizens or green card holders from purchasing buildings or land in the state.
It also prohibits most citizens of Cuba, Venezuela, Syria, Iran, Russia and North Korea from owning property near military installations and infrastructure such as power plants and airports.
The law has a narrow exception, which allows holders of non-tourist visas from these countries to own a property at least five miles from critical infrastructure.
Republican Gov. Ron DeSantis, who is running for US president, said when he signed the law in May that it would help protect Americans from the influence of the Chinese Communist Party.
The ACLU claims the law violates the US Constitution's guarantees of equal protection and due process and the federal Fair Housing Act (FHA), which prohibits discrimination in housing based on race and national origin.
The Biden administration filed a brief last month agreeing that the Florida law violates the FHA.
But Winsor on Thursday said that because the law applies to anyone who "lives" in China, it can apply to individuals who are not originally from China and therefore do not discriminate based on any protected characteristics.
Topics
Florida Legislation Property China
Interested in Legislation?
Get automatic alerts for this topic.