The industry veteran will oversee the company's North American business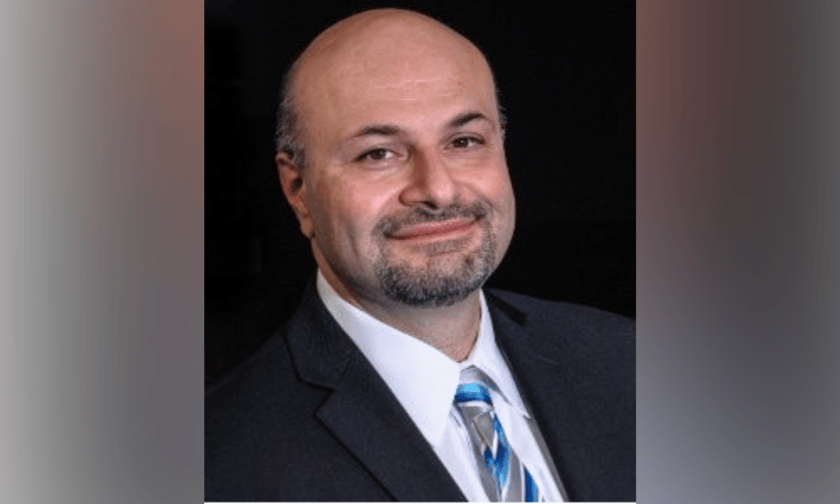 Exdion Solutions, a developer of commercial insurance policy management and data analytics software, announced the appointment of S. Steven Salar (pictured above) as president and head of insurance operations.
In his new role, Salar will be responsible for managing Exdion's business in North America.
LS Ram, founder and CEO of Exdion, expressed his excitement about Salar's joining the team, saying, "I am delighted to have Steven join our exceptional management team in our insurance operations," said LS Ram, founder and CEO of Exdion. "We are experiencing significant growth, and he is the right person to lead our team."
Salar has more than three decades of experience in commercial and personal lines of property and casualty insurance. Prior to joining Exdion, he held key positions at QBE North America, the AIG companies, and his own agency, Steven Salar Agency, LLC.
He has worked with carriers such as State Farm, Farmers Insurance, and Countrywide Insurance Group, assuming various roles such as producer, compliance manager, operations executive, technology consultant, and risk manager.
"I look forward to working with the Exdion team and the new product offerings planned for the coming year," said Salar.
In 2021, Exdion Solutions introduced Exdion Policy Check, a product that significantly reduces manual policy check time, improves accuracy, and drives cost reductions.
As part of its Exdion Edge suite of products, Exdion unveiled an updated version of Quote Compare earlier this year. This innovation automates the collection and analysis of carrier quotes for brokerage clients. Using its proprietary software, Exdion Extract, the company's data analytics software facilitates rapid evaluation of 57 critical multi-carrier quotation data points.
Is there anything to say about this story? Let us know in the comments below.
Keep up with the latest news and events
Join our mailing list, it's free!