More than 40 staff were terminated, the group said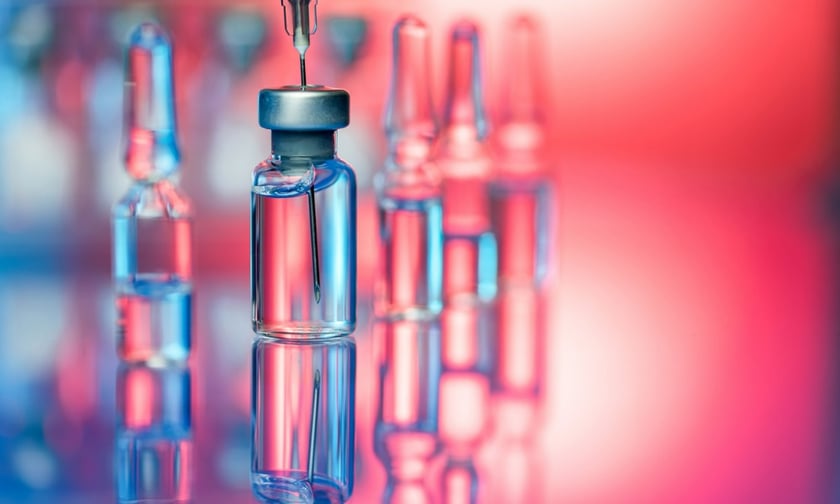 Insurance News
By means of

A group of BlueCross BlueShield of Tennessee (BCBST) employees who say they were terminated for violating Title VII's religious freedom because of the COVID-19 vaccine mandate have filed a class action lawsuit in federal court class against the company.
After the investigation process by the US Equal Employment Opportunity Commission (EEOC), the former employees received their right to sue letters, according to a press release.
Between October and November 2021, BCBST let go of 41 of its staff after the company implemented a COVID-19 vaccine mandate for 900 customer-facing roles, according to allegations made in the press release . Many of the 900 employees are full-time telecommuters and are working from home during the pandemic, a group spokeswoman said.
In October, 19 employees were fired followed by an additional 22 a month later, just weeks before the Tennessee law was passed preventing the BCBST from fulfilling its mandate, it said. Many have submitted requests for religious exemption and reasonable accommodations including a telecommuting option (which is currently available and continues throughout the year) or regular testing, it is claimed.
In response, the BCBST gave people 30 days to get the vaccine, find a new job or be fired — requests for religious exemptions were ultimately denied, according to the allegations.
In the end they were allowed no severance pay, losing years of accrued benefits while suffering humiliation and emotional distress, it said.
"This is very difficult emotionally and financially. I love my position, plan to retire from BCBST and being discriminated against, my exemption request was not accepted, and being fired because of this is devastating," said Anne F., one of the 41 employees who filed the case.
"To be rejected and treated less than before is, to put it simply, a slap in the face," said Kerrie I, another employee of the group.
BCBST was not immediately available for comment.
Keep up with the latest news and events
Join our mailing list, it's free!