Residents are warned to be prepared for weather hazards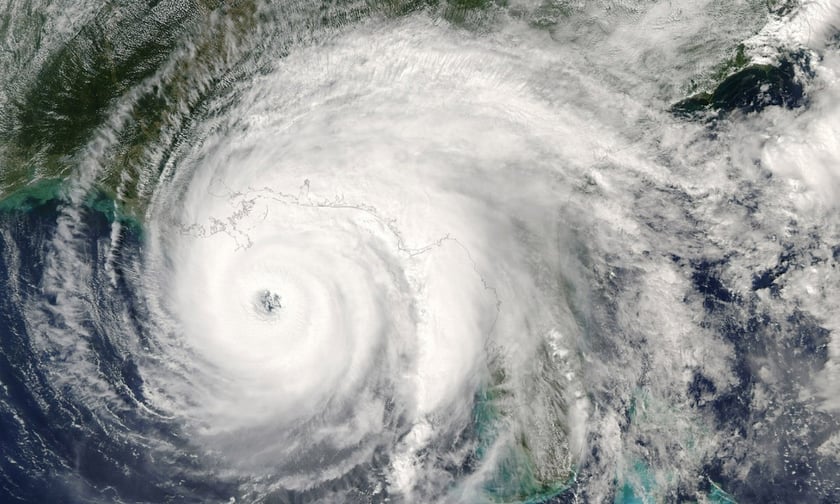 Disasters and Floods
By Mika Pangilinan
This year's Atlantic hurricane season is expected to bring a higher level of tropical storm activity than previously expected, according to an updated forecast from Colorado State University.
Today's new forecast calls for a total of 18 named storms, including four that have already formed, as well as nine hurricanes and four major hurricanes.
CSU's previous forecast projected 15 named storms, seven typhoons, and three major hurricanes for the season.
The Atlantic basin witnessed the formation of three named hurricanes in June, in addition to an unnamed subtropical storm that emerged in January.
According to the National Oceanic and Atmospheric Administration (NOAA), a typical year sees the formation of 14 named storms, seven hurricanes, and three major hurricanes.
Phil Klotzbach, a non-resident scholar at the Insurance Information Institute (Triple-I) and a senior research scientist in the Department of Atmospheric Science at CSU, said the forecast has improved to an "above-average" period after the observations that "extremely anomalous warmth in the tropical and subtropical Atlantic may offset some of the usual El Niño-induced increase in vertical wind shear."
The CSU forecast also puts the probability of a major hurricane making landfall along continental US coasts this season at 50%, which is higher than the 43% long-term average from 1880 to 2020.
With the increased risk of hurricane activity, Triple-I CEO Sean Kevelighan is urging residents of hurricane-prone states to take proactive steps to reduce their exposure to wind and water-causing damage. of property.
"If they haven't already done so, homeowners, condo owners, renters, and business owners should review their policies with an insurance professional to ensure that they have the right types and amounts of coverage," Kevelighan said. "That also means exploring flood insurance because flood damage is not covered under standard home, condo, renters, or business insurance policies."
What are your thoughts on this story? Please comment below.
Keep up with the latest news and events
Join our mailing list, it's free!