The companies have "a long-term and collaborative relationship"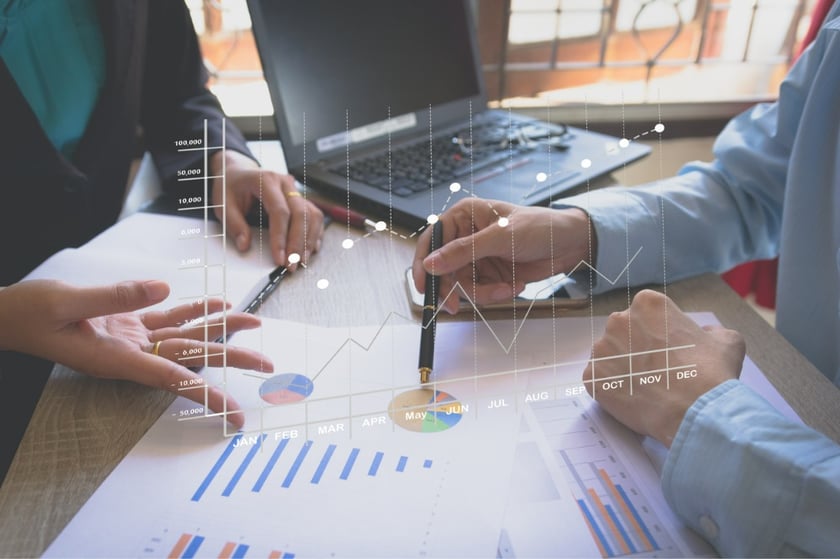 Mergers and Acquisitions
By Ryan Smith
International broker Hub International Limited has announced that it has acquired the assets of Red Rocks Financial. Terms of the transaction were not disclosed.
Founded in 2004, Red Rocks Financial provides specialized insurance products and services to financial institutions nationwide. The acquisition supports Hub's financial institutions practices by complementing and strengthening its capabilities, Hub said.
"We are proud of the business we have built in the financial institution market and appreciate the trust and confidence our clients have placed in us over the years," said Jeff Stuepfert, president of Red Rock Financial. "The Hub gives us the size, scope, and additional resources to be part of a larger, specialty-focused organization. By joining forces, we can offer our clients a expanded range of products and services, while still providing the same level of expertise and customer service they have come to expect from us.
Red Rock Financial will join Hub's bank's financial institutions unit, Hub Financial Services.
"We are pleased to welcome Red Rock Financial's specialized financial institution practice to Hub Financial Services," said Scott Eckerty, president of Hub Financial Services. "We have a long and collaborative relationship with Red Rock Financial. Their expertise in providing insurance solutions for financial institutions enhances our capabilities and enables us to provide a high level of service to our clients in this that market.
Is there anything to say about this story? Let us know in the comments below.
Keep up with the latest news and events
Join our mailing list, it's free!