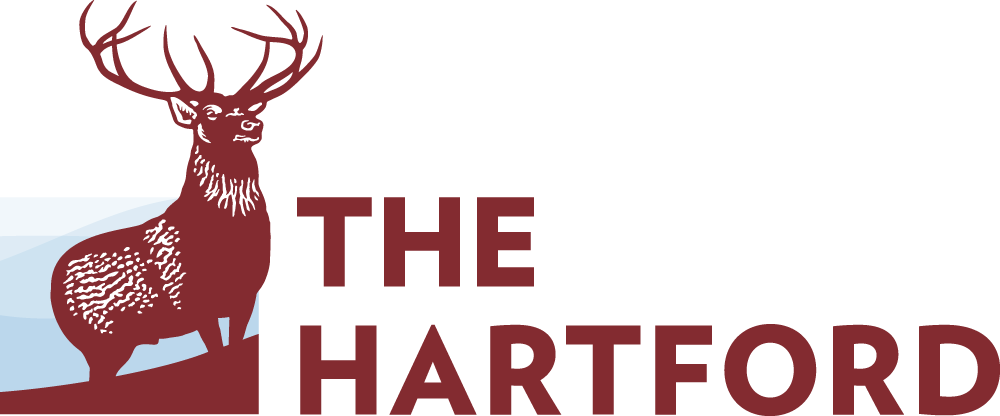 The property and casualty insurance market has undergone some serious changes in recent times. With many changes in the geopolitical landscape, especially in Asia, and surrounding industries such as manufacturing – many new insurance risks are emerging.
Join Hartford Fire Insurance Company for this exclusive podcast discussing the changing P&C market and how insurers can best prepare for the future.
Gain important insights into:
The potential new risks associated with the loss of capacity to move / reduce, build new construction, change infrastructure, manage operations, etc.

Explore opportunities for investment and trade flows in new/different markets.

Breaking down the potentially oversaturated topic of supply chain – and more.
Don't miss this exclusive and highly informative podcast – listen now and learn about the evolving future of the P&C market.