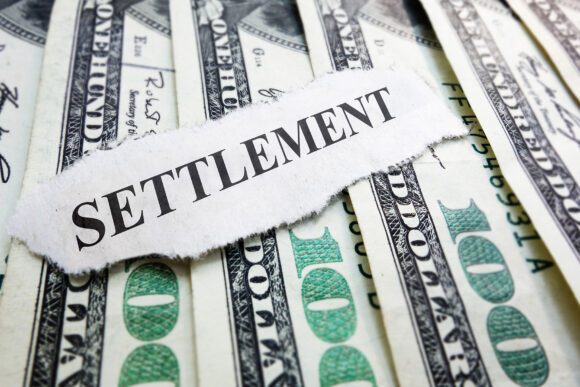 Home Depot HD.N agreed to pay $72.5 million to end a long-running class-action lawsuit alleging the largest U.S. home improvement retailer underpaid workers in California.
The preliminary settlement was filed Thursday in a federal court in San Francisco, and requires a judge's approval.
Half of the settlement, after taking out legal fees and costs, will go to hourly employees who work closing shifts and are required to wait on the clock after the stores are locked.
Another 41% goes to employees who were not paid for the time it took to collect and put on aprons, and 9% goes to employees who lost pay because Home Depot rounded up their hours and clock time to the nearest quarter hour.
The settlement covers more than 272,000 people who have worked at Home Depot in California since March 8, 2012 and is "fair, reasonable and adequate," the plaintiffs' lawyers said.
Home Depot denied wrongdoing, but settled to avoid the burden, expense and uncertainty of litigation, court papers show.
The Atlanta-based retailer said Friday it was pleased to settle, so it can focus on serving employees and customers.
Attorneys for the plaintiffs did not immediately respond to requests for comment.
The lawsuit began in March 2016, and a trial is scheduled for this year.
Attorneys for the plaintiffs plan to seek up to $24.2 million, or one-third of the settlement amount, for legal fees, plus up to $3.5 million for costs.
The case is Utne v Home Depot USA Inc, US District Court, Northern District of California, No. 16-01854.
(Reporting by Jonathan Stempel in New York; Editing by Alexander Smith)
Topics
California cases
Interested in Lawsuits?
Get automatic alerts for this topic.