The group outlines the factors that play a major role in its performance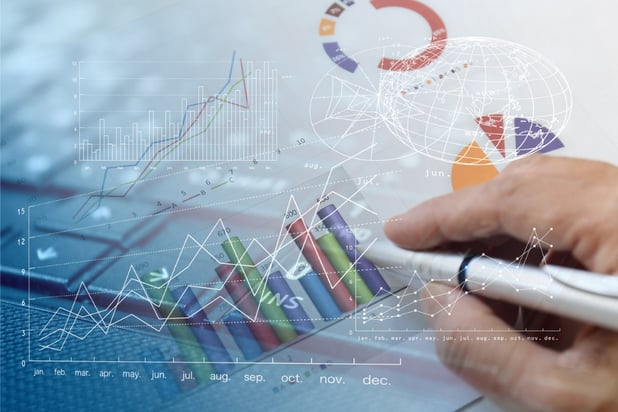 Insurance News
By means of

HDI Global, an industrial insurer that is part of the Talanx Group, has revealed its financial results for the first quarter of 2023 (Q1 2023), showing a good start.
In its financial report, HDI Global revealed that its insurance income amounted to a huge €2.1 billion for Q1 2023 with a combined ratio of 93.2%, which is below the stated medium-term with a target of 95%.
The group said the positive financial results in insurance can be attributed to its liability business and its fire and engineering lines. The specialty business also contributed to the positive result, providing insurance income of €681 million.
The group also reported improvements in operating profit (EBIT), which amounted to € 86 million, and the contribution to net income, which reached € 69 million.
HDI Global CEO Dr Edgar Puls welcomed an "encouraging sign of expertise" in the organisation.
"Profit growth will come to both commercial and specialty businesses," he said. "The good numbers show the quality of our underwriting, but they also emphasize how we consider ourselves a partner to our clients: We stand ready to support them in the long term, including a role in prevention advice with our various services aimed at ensuring that many losses do not even occur in the first place."
2023 perspective
For the full fiscal year 2022 (FY22), HDI Global grew premium income by 17.9% to €8.9 billion, with a constant currency increase of 12.9%.
Having enjoyed a good first quarter, HDI Global looks to the rest of 2023 with optimism.
"This success is a testimony to the effectiveness of our optimization programs implemented since 2019," said Dr Puls. "We have completed the transformation and are now at a stage where the focus is on consistently strengthening our global claim to be a leading international insurer in the industry by supporting our client with solutions made. With this goal in mind, we have laid a solid foundation in recent years.
Keep up with the latest news and events
Join our mailing list, it's free!