The company plans further "cost containment initiatives"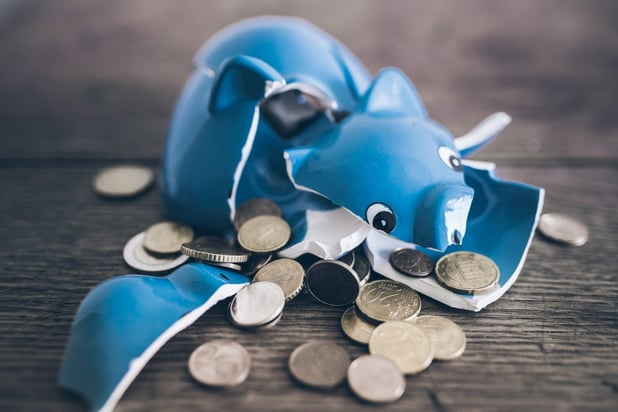 Insurance News
By Gia Snape
Hagerty announced a significant restructuring charge after reporting a $15 million net loss in the first quarter of 2023.
Its $5.5 million overhaul includes reducing its workforce and hiring plans, as well as additional cost containment initiatives.
The company expects additional annual cost savings of between $20 to $25 million from the redesign, with approximately $15 million to be realized by 2023.
Hagerty CEO McKeel Hagerty expressed confidence that the plans "will accelerate [the MGA's] way to profit."
Hagerty raised its full-year 2023 outlook for net income (from a $13 million loss to $7 million in revenue) and adjusted EBITDA (between $55 to $75 million).
The CEO also cited continued investment in Hagerty Marketplace and the company's online platform.
"The opportunity within the Marketplace (Hagerty's platform) is huge, and we will be disciplined in our approach to balancing growth with providing customer support and protection that reinforces our reputation as a trusted brand for auto enthusiasts. ," he said.
"Pivot to profitable growth"
Specialty MGA began two layoffs in December and April, shedding nearly 200 staff (about 6% and 4% of its workforce, respectively) as it seeks to "drive efficiencies to achieve the goals of growth and profit."
First quarter total revenue for Hagerty grew 30% to $218.4 million and written premium growth also increased 18% to $182.9 million compared to last year. The company's loss ratio for Q1 stood at 41.3%. compared to 41.4% last year.
McKeel Hagerty hailed the results as a "strong start" for the company amid what he called a volatile macroeconomic environment.
"We are confident that the opportunities we have identified to monetize our addressable market will expand our share, and we intend to prioritize our growth initiatives in 2023 to improve our profitability and fund our purpose to save driving culture and fuel for future generations," the company said in a press release.
Hagerty insures about 2.2 million classic cars and automobiles worldwide, according to its annual report. The Traverse City, Michigan headquartered company operates in the US, Canada, Germany, and the UK.
What do you think of this story? Share your thoughts below.
Keep up with the latest news and events
Join our mailing list, it's free!